Skills / Disciplines

All Around, Beginner, Dressage, English Pleasure, Equitation, Flashy, Hunter Under Saddle, Husband Safe, Jumping, Kid Safe, Lesson, Longe Line, Parade, Ridden English, Ridden Western, School, Show, Showmanship, Trail Riding, Tri Color, Vaulting, Trail Class Competition, Weste
Additional Comments
For Sale: Picasso 8 year old 15.0 hand tri color paint gelding. Here's a very nicely marked paint gelding. He was registered with the APHA association but his papers got lost along the way but I'm pretty sure there is a way you can get them from APHA if you wanted them. Picasso is beginner and kid safe. He rides in English and western tack. Only thing he doesn't really do much is neck rein. He is more direct rein. Beautiful mover. He walks, trots and canters.... (read more) He trots really nice and could make a wonderful dressage mount with some training. He will also slow jog like a pleasure horse. His gaits are very smooth, comfortable and easy to sit to. His transitions are good and he knows his leads. Picasso will round into the bridle and knows his way around the ring pretty well. He stands for mounting and dismounting. This guy also trail rides the very best and is pretty unflappable. He's just an easy going laid back guy all the way around. He does trail ride out alone no problem because that's all we have really done is taken him out alone. Rides up the main road no problem with cars flying by him. His ground manners are good and he is extremely friendly. He is a very quiet horse and is even that way with time off. There is no need to lunge him or ride him daily for him to behave. We have ridden him daily and then we have given him up to a week and a half off. This horse is like a dog, super super friendly and loves all the attention you'll give him. He's a happy horse with his ears always forward. No vices and he is up to date. Great in a stall or he can live outside. He is currently turned out with 3 other geldings in high tensil electric fencing. He is good to saddle, easy to bridle, cross ties, clips, picks his feet, good for the farrier. Picasso has four brand new shoes on. I purchased him barefoot but with our hard rocky ground and with us riding in the winter I put shoes on everyone. He went fine barefoot and could go back to being barefoot if the new owner preferred. This horse can go in a number of different directions. He can be a kids horse, husbands horse, backyard horse, trail horse, lesson horse or you could take him to some shows and teach him dressage because he's certainly a nice enough mover to do so. He could jump but we have not tried so I cannot say for sure. All around nice versatile horse that will catch everyone's eye. Price $3500.00. Located in Pascoag RI 02859. Call Brittany at 401-486-8784. Please no trials, trades or leases. Horse sells 100% sound but vet checks are always welcome at the buyers expense. Horses can not be held without a deposit and are sold on a first come first serve basis.
---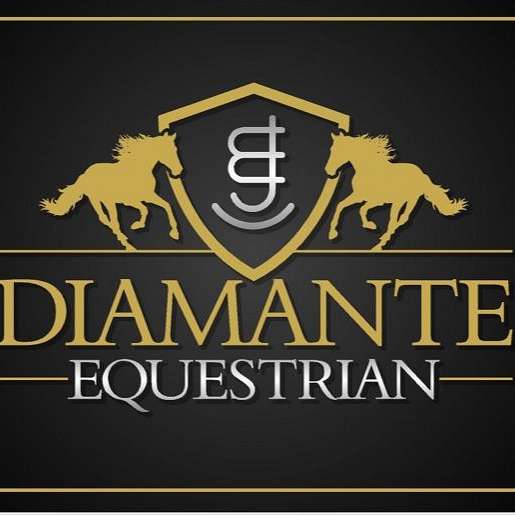 Feathered Dream Ranch
* Moving to Pascoag, RI. We are still going to keep going back to Mohawk, Ny so please contact us if your in NY. Feathered Dream ranch is a full service equestrian facility located on 250 acres of rolling hay fields in central ny. Our facility includes a 21 stall barn and a 80x200 indoor arena. We offer full boarding to retirement and layup horses ONLY at $400.00 a month. We are a mother sad daughter team.... (read more) Specializing in breeding quality imported Gypsy and FrieAsian horses. Standing 3 stallions at stud. Brittany specializes in buying and selling kid/family safe horses and ponies. Anything from a trail horse to a short stirrup show pony. Something for sale for just about every rider and discipline. If you don't see what you're looking for listed please contact us. Not all of our horses for sale are always listed on line.