Skills / Disciplines

Rescue
Additional Comments
This sweet mare was part of a collaborative 50+ auction rescue. She was said to have been a small child's horse, only to be dumped at auction as if she didn't matter. She was emaciated upon intake, had an infected laceration, and her hooves and teeth had been neglected as well. However, after a few months of good nutrition and healthcare, Jolene has recovered nicely. Jolene was ridden at our facility to test her abilities. She was willing but didn't appear to know much.... (read more) Subsequently, she was adopted by a retired gentleman, who put her in training. However, within a month or so, he returned her as being too reactive for him. Since we typically find that mature horses can take much longer to train (or retrain) to be riding horses, we suspect that Jolene did not do well with the pressure of the training program. Therefore, we feel Jolene should be adopted out as a project or companion horse only, not a riding horse. She is the type of horse that will benefit from a calm, patient handler with no deadlines in mind for learning/training. Jolene has a motherly, protective personality with young horses and bonds tightly with her herdmates, displaying anxious behavior when separated. She can be possessive over her food, so would need to be fed any supplemental feed away from others. The above not withstanding, Jolene is a sweet mare who loves attention and being groomed and will provide her future adopter with much love and satisfaction.

Adoption fee subject to change based on training. Please refer to website for current information and pictures. www.allaboutequine.org/jolene.html.
---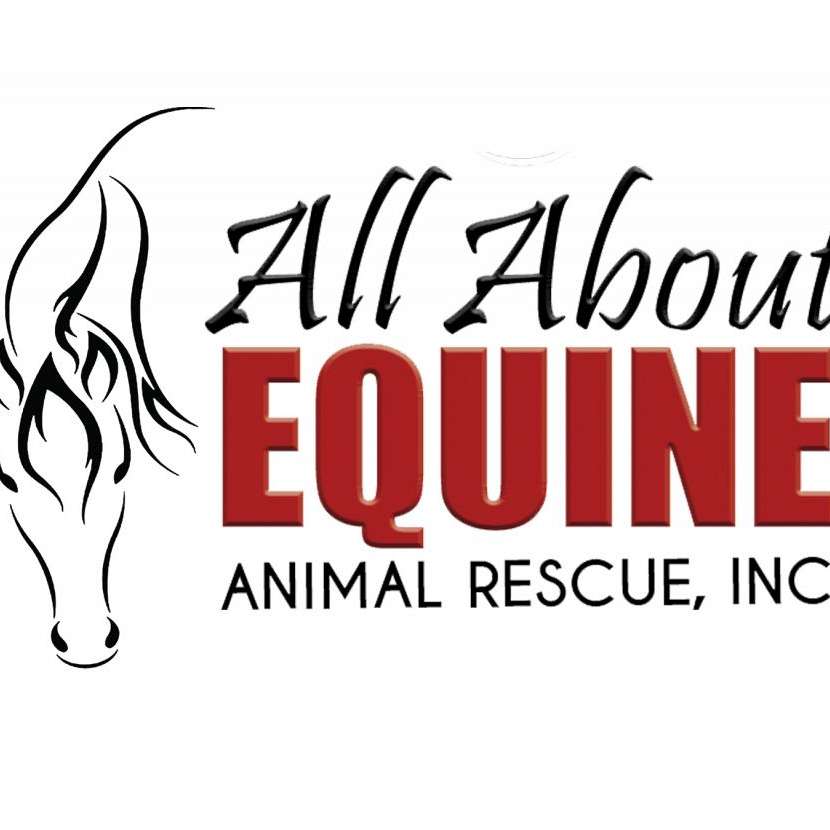 All About Equine Animal Rescue Inc.
All About Equine Animal Rescue (AAE) is a 100 percent volunteer-based, 501c3 charitable, non-profit equine rescue and rehabilitation organization located in El Dorado Hills, California. AAE was founded in 2009 as a result of the down economy and growing number of distressed and auction-/slaughter-bound horses. Too many horses are being transported across US borders and commercially slaughtered each year, and many more inhumanely die each year from neglect, abandonment, abuse, or improper care.... (read more) Most of our horses are rescued from a slaughterhouse-owned feedlot before they are transported to slaughter in Canada or Mexico. We want to make a difference. With your support, we can make a change. Your contribution means the difference between life and death, one horse at a time. "By saving the life of one horse, we may not be changing the world, but we are changing the world for that one horse." Author unknown.