Skills / Disciplines

Athletic, Flashy, Longe Line, Project, Rescue
Additional Comments
Meet Serrano! This lovely lady is very nervous and should only be handled by an experienced Arab person.

She is very spirited and does kick, hard and fast. We are working with her and she can be caught in a small area. She isn't mean, she is really just afraid and doesn't like her back end being messed with at all. We are making headway, but with one on one attention from someone wanting to create a good bond with her, she could turn in to an incredible horse.... (read more) She is very sweet, doesn't bite, paw at people, rear, or strike. She is not broke to ride, but does lunge extremely well. We are not yet to the point of accepting a bit or saddle, but she will wear a loose surcingle. We can pick up and pick out her front feet and she will receive a trim from our farrier on her fronts soon. We will have her backs done as soon as we can get her used to having her legs handled without kicking.

Serrano is young, somewhere between 5 and 7 is our best guess. She is papered, but we do not have her papers or know her registered name. She is an easy keeper, does just fine with light work on free choice coastal. She is very responsive to pressure on her halter and does tie. She moves around while tied if you aren't standing with her, but does not sit back. Serrano will load in to a trailer, but it takes a bit of time and a little vocal encouragement from behind. She can be stalled and has no vices. She can be blanketed as long as it is put on over her head, we do not use leg straps for both her safety and ours. She isn't picky about her feeds and she will take treats from the hand, she's starting to come up to the fence for treats now as well.

She is a gorgeous red (like a pepper) and has a classic blaze. Her legs are all solid colored with no markings. Her mane is currently braided and clean to encourage growth. She will get wind braids if left undone and without frequent brushing. Her tail is long and untouched. See more photos at the following link -> http://imgur.com/a/f5rTk

Serrano's movement is beautiful. She has that elegant Arabian float to her trot and the effortless grace that comes with the breed. Her legs are straight and she is sound. She will be a handful, but she is very very smart and learns incredibly quickly.

Pre-purchase exams are welcome at buyer's expense. Serrano is at a rescue and will come with a contract. Her price is an adoption fee and is not negotiable. She was emaciated in the past and possibly abused, initially rescued out of Pilot Point, TX . All of the information provided is all that we have and has been presented in its fullest extent.
---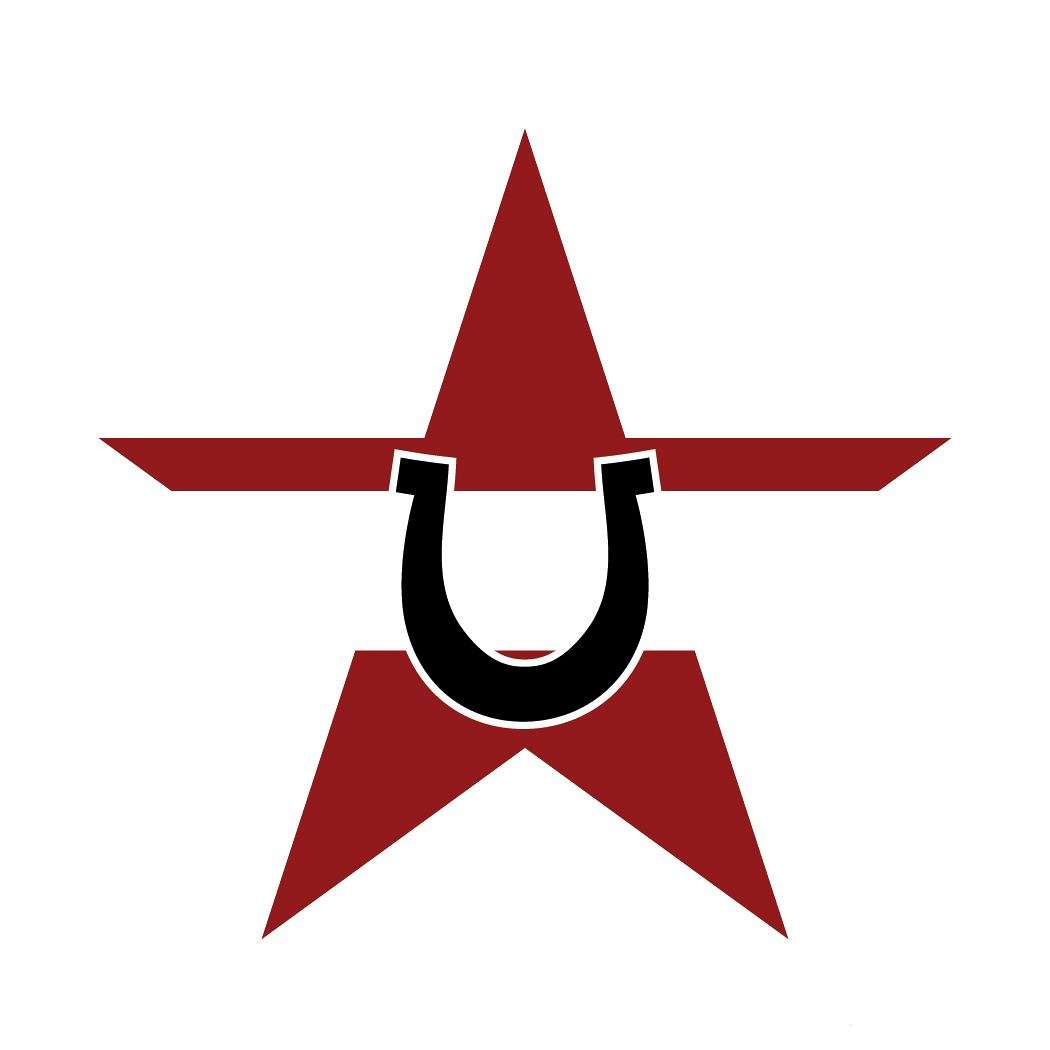 Lone Star Ranch and Rescue
Horse Rescue. 501(c)3 organization. Check us out on Facebook or at lsrr.org