Skills / Disciplines

Rescue
Additional Comments
Diesel came to AAE from the USFS in New Mexico after participation in a wild horse gentling program at the Monty Roberts International Learning Center. Diesel is a cute and curious little guy. He halters and leads, and he will stand for grooming with a gentle approach. He tries, but is still gaining confidence. He will need a patient and committed partner to further his trust and confidence in humans.

Diesel was part of a group gathered off the Jarita Mesa Wild Horse Territory in the El Rito Ranger District of the Carson National Forest.... (read more) After branding day in El Rito NM on June 30, 2016, they were available for adoption in El Rito for 21 days, (7/1/2016 to 7/21/2016). Then they were moved to Bloomfield NM and were available for adoption there for 28 days, (7/22/2016 to 8/18/2016) where several were adopted. A small group was transported to Flag is Up Farm in Solvang CA, where they went through a wild horse gentling program with students participating at the Monty Roberts International Learning Center. They were available for adoption for 75 days, (8/19/2016 to 11/1/2016) and two more were adopted. After November 1, 2016, the USFS decided a good faith effort had been made (three strikes), and the horses were offered for sale ($25) without limitation.

Diesel was recently gelded and current with vaccines, deworming, and hoof and dental care.

Adoption fee subject to change based on training. Please refer to website for current information.
---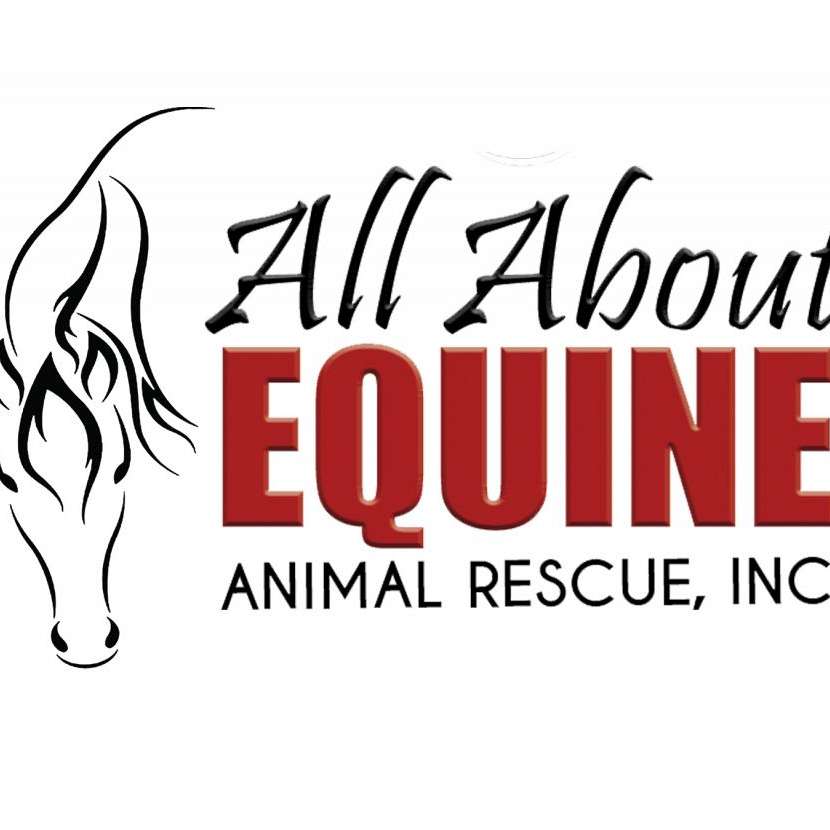 All About Equine Animal Rescue Inc.
All About Equine Animal Rescue (AAE) is a 100 percent volunteer-based, 501c3 charitable, non-profit equine rescue and rehabilitation organization located in El Dorado Hills, California. AAE was founded in 2009 as a result of the down economy and growing number of distressed and auction-/slaughter-bound horses. Too many horses are being transported across US borders and commercially slaughtered each year, and many more inhumanely die each year from neglect, abandonment, abuse, or improper care.... (read more) Most of our horses are rescued from a slaughterhouse-owned feedlot before they are transported to slaughter in Canada or Mexico. We want to make a difference. With your support, we can make a change. Your contribution means the difference between life and death, one horse at a time. "By saving the life of one horse, we may not be changing the world, but we are changing the world for that one horse." Author unknown.