Additional Comments
Beautiful black Straight Egyptian and Crabbet-Egyptian young stock and breeding stock available. View sale page at Hughes Arabians, farm web site www.HughesArabians.com located in the USA.
Shipping Notes
Referrals available for both International & Domestic transporting.
---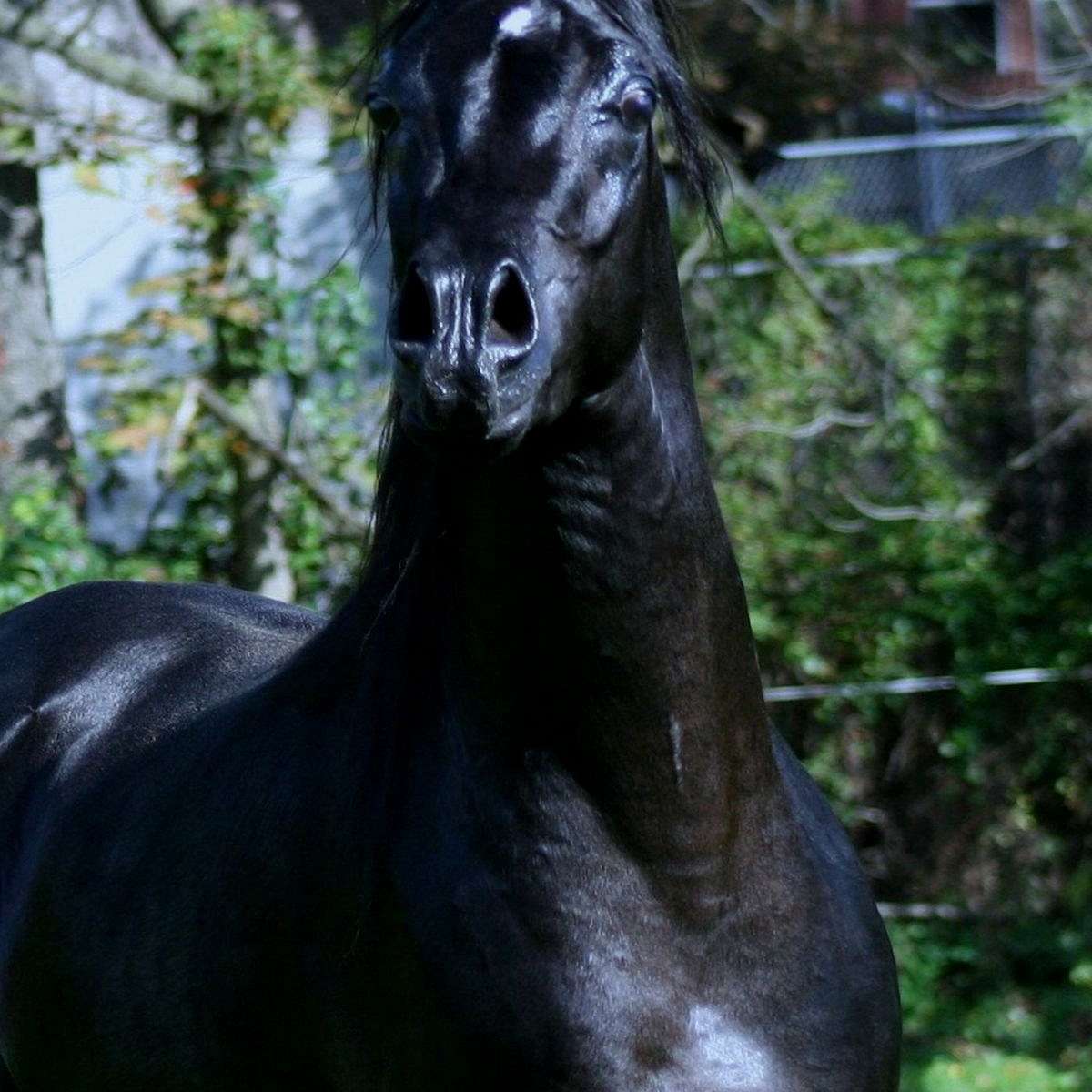 Hughes Arabians
Hughes Arabians is the largest black Arabian breeding farm in North America. Our two breeding programs of Straight Egyptians & Crabbet-Egyptians focus on: Type, Disposition, Motion & Athletic Ability. Hughes Arabians does not stand their stallions at public stud, but does welcome your interest in their offspring.