Additional Comments
Foal date: Summer 2016
​
Dam: Malajs Storm Moon
http://www.allbreedpedigree.com/malajs+storm+moon
​
Sire: Unknown
Possibly Ultimate AE
Pending DNA investigation
​
2016 Colt out of Malajs Storm Moon and as of yet unidentified stud. We're suspecting Ultimate AE - who was an Egyptian Event Top 10 yearling when he was competing, sired out of the now deceased Hawkeye CC and SES Khebria - an Egyptian Event Supreme Champion Mare and World Reserve Champion filly.... (read more) We're waiting on DNA results, because little Outlaw here was one of the few happy byproducts of the case with Rhiannan Peterson/Vitello from winter 2016, so we don't know for sure who Stormy was turned out with when she was exposed.
---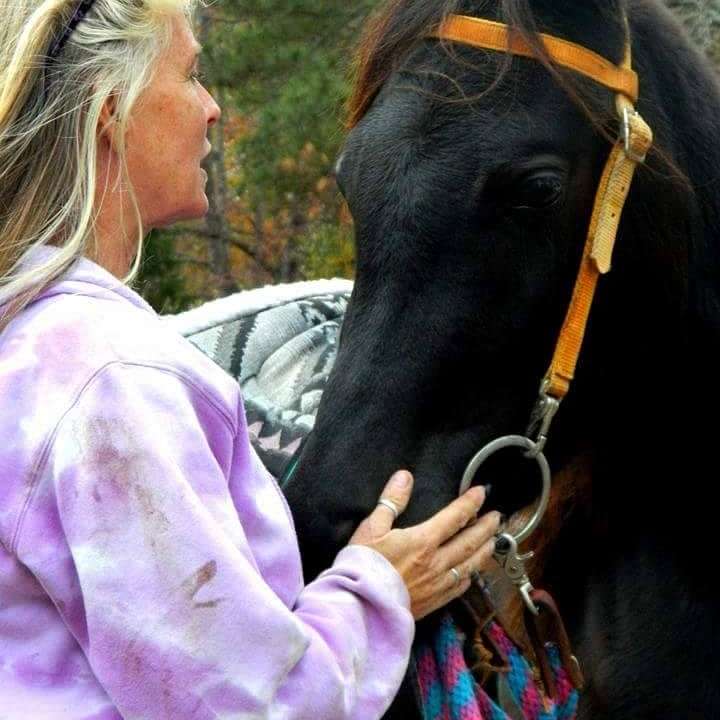 Malaj Acres Arabians
Malaj Acres has offered a proud tradition of quality Arabians, Half Arabians, Pintos, Appaloosas and Paints for over twenty years. Located just north of the Hampton Roads area in Hayes, VA, Malaj Acres has proudly bred and raised quality Arabians and Arabian crosses for a quarter of a century. Our original stud. Jalam Sphar, is still on site. Our facility may be small compared to some, but it allows for hands on training and interaction on a daily basis, ensuring our horses grow up well adjusted and well mannered.... (read more) Our Arabians are level headed and excel in multiple disciplines, descended from the Bedouin desert horses. We breed for quality look and personality. We specialize in Al Khamsa Arabians - a rare historical bloodline tracing all the way back to the original five war mares that Muhammed chose to continue the breed. Less than 3% of registered Arabians are considered Al Khamsa. They tend to be larger than most Arab lines - Jalam and his son, Saphar who is now standing at stud in his place, are both over 15hh and solid horses, capable of carrying almost any rider.