Skills / Disciplines

Beginner, Breeding, Driving, Flashy, Flaxen Mane, Jumping, Kid Safe, Lesson, Longe Line, Parade, Pleasure Driving, Ridden English, Ridden Western, Trained, Trick, Youth
Additional Comments
For Sale- Peanut buckskin 9.0 hand 11 year old Miniature Horse mare. Just in time for Christmas! Peanut would look adorable under a little boy or girls Christmas tree this year. She is registered with the AMHA and I have her original papers and signed transfer. This pony is a babysitter. She is super super kid safe. Completely bombproof under saddle and on the ground. Perfect first pony. Here's one that you can give to your child and not have to worry about anything because she'll take care of them and never makes a wrong move.... (read more) On the ground she is an absolute doll and stands like a statue. You can touch her anywhere and kids can act like kids do around her and she is totally unaffected. Respectful on the lead rope and kids can walk her around no problem at all. She does ride but has mostly done leadline due to most riders being her size are just leadline riders. Peanut is also trained to drive but I haven't hooked her here because I don't have a cart or harness anymore. She is super friendly in the paddock and stall. Kids can touch her anywhere. She does not kick, bite, shy away or ever lay her ears back. This is one of the quietest and safest minis I've been able to offer in awhile. For all the people that fell in love with "Poe" the paint pony I had for sale a couple weeks ago this little girl came right from the same place as he did and is another GREAT pony. Good kid safe ponies are harder and harder to find everyday but if you've been looking for a good pony for a small child here she is. Peanut would also be a phenomenal therapy pony. She is healthy, 100% sound, up to date and gets along with all other horses and livestock. Peanut does not act like a mare at all. The little girl pictured is 2 years old. Peanut will also jump in hand, she's just an adorable little pony with a great mind. Price $1000.00. Located in Pascoag RI 02859. Call 401-486-8784. We can hold her until Christmas if she's paid in full and Christmas Eve-Christmas delivery is available for a fee.
---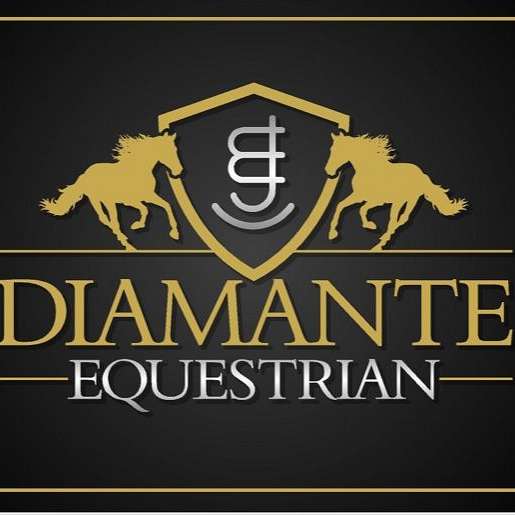 Feathered Dream Ranch
* Moving to Pascoag, RI. We are still going to keep going back to Mohawk, Ny so please contact us if your in NY. Feathered Dream ranch is a full service equestrian facility located on 250 acres of rolling hay fields in central ny. Our facility includes a 21 stall barn and a 80x200 indoor arena. We offer full boarding to retirement and layup horses ONLY at $400.00 a month. We are a mother sad daughter team.... (read more) Specializing in breeding quality imported Gypsy and FrieAsian horses. Standing 3 stallions at stud. Brittany specializes in buying and selling kid/family safe horses and ponies. Anything from a trail horse to a short stirrup show pony. Something for sale for just about every rider and discipline. If you don't see what you're looking for listed please contact us. Not all of our horses for sale are always listed on line.