Additional Comments
"JT"
JT is a grade 2009 model TWH gelding. He stands at 16.1 hands with a stout build. JT has been extensively trail ridden in MO, KS, MS, and TN
He is road safe, husband safe, and most anyone can ride! Our clients and non horse friends ride JT on trails and at field trials. We use JT to handle and scout pointers, setter, and brittanys. He ground ties, parks, stands for mounting, clips, loads, ties, etc. easily and is a gentleman to handle.... (read more) JT is used to 12+ miles trail rides at a gait, making him an endurance prospect as well. He is very accustomed to four wheelers, dogs, gun shots, yelling, etc. He loads and unloads like a dream, as well as stands tied quietly. JT will ride front, center, back, or alone. In addition, he also neck reins, ground ties, stakes out, backs, etc. He is a top notch, quality Tennessee Walking Horse! Although JT is not papered, he has been verified by a certified Horse Dentist to be 7 years old. This horse has advanced in all his training under the hands of experienced Gaited and Natural Horsemanship trainers. Up to date on teeth floating and all shots.

10% non refundable deposit will hold until pick up or delivery is arranged by the customer.
Check our Facebook page Quail Valley Walkers for updates, pictures, and videos!
---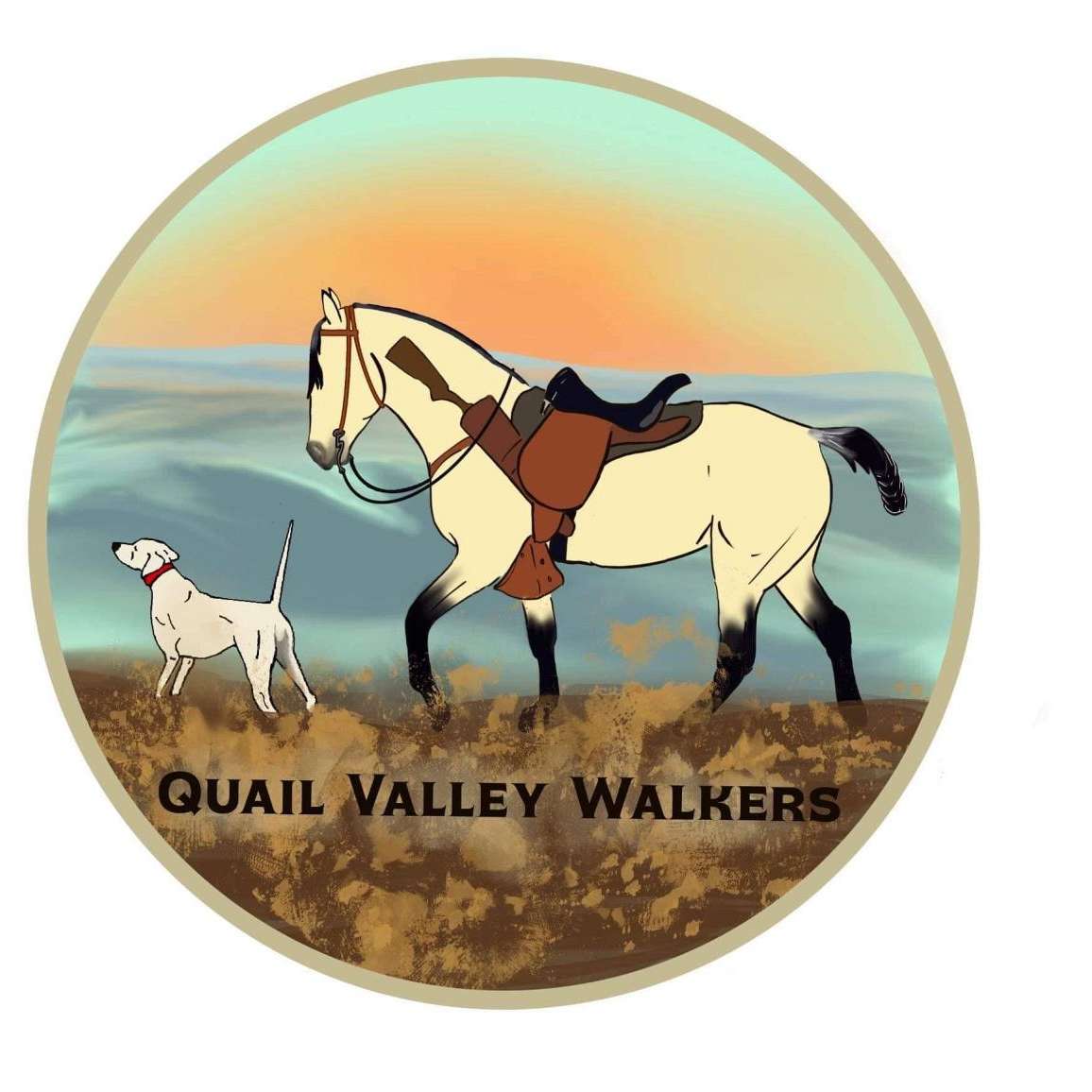 Quail Valley Walkers
Quail Valley Walkers is located in the Southeast corner of Kansas near the Flint Hills. As professional Field Trialers, we strive for sane, barefoot or light shod, pleasure and using horses. We do not sell any horses that would not make our personal string of horses. All our horses are trained with Natural Horsemanship methods by professionals. We specialize in natural trail and field trial horses,as well as quality registered Tennessee Walking Horse broodstock and foals.