Skills / Disciplines

Dressage, Jumper, Longe Line, Ridden English, Stallion
Additional Comments
For sale 14 FAVORY MUNJA VIII-3, born: 2009, stallion
M: 833 Munja VIII, Đakovo
F: 89 Favory Montenegra XLI-3, Đakovo

Favory is a top quality stallion with perfect, easy, dear and friendly character, easy to handle, used to stand in the paddoc or stable beside the mare. He easily works with other horses in the same manege to.

He hails from top quality genetics, perfect mix of breeding goals from Stud Đakovo, Lipica nad Piber.... (read more)

Training: A dressage (ready for L/M), A jumping ready

Offered for sale only to secure hands and good equestrian home.

Vet check is possible, transport organisation Worlwide is available.

Videos in stable handling, under sadle and in jumping are available on request.
Shipping Notes
Shipping organisation Worldwide is available. Contact us for references and details.
---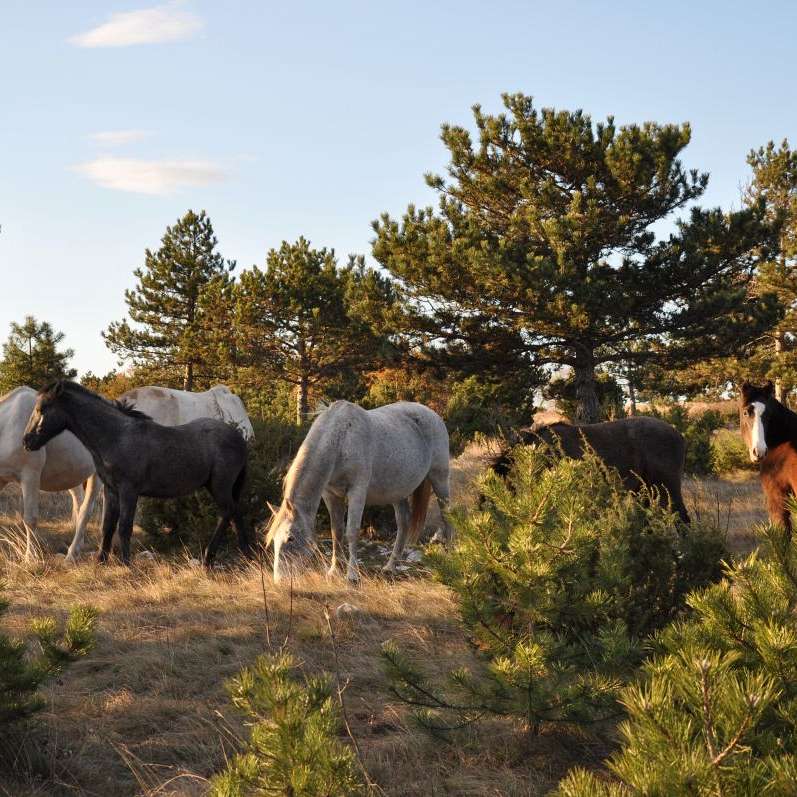 Jj-Lipizzans Slovenia
We are breeders of Lipizzaners, rare, but historically significant breed of royal horses. Founder of this idea and center is me, Jana Jašovi? Memon. I was put on a horse back in age of two, ever since I am dedicated to them. My first steps were done in riding school in Ljubljana in age of twelve. My training of dressage ridding was continued in ridding club till I bought my first Lipizzaner.... (read more) He was black stallion bought in Croatia and in 2006 my first breeding mare followed. Ever since I am expanding breeding heard. Last year, in 2010, two breeding stallions arrived to Slovenia. Today center is run by my husband, who is professionally correlated with them, and me. Center has thirteen breeding mares and two approved breeding stallions of Maestoso line. Rest is young stock, all of good validation and high quality. Mares and stallions are closely selected and are giving us strong foundation for the future. This idea is possible only thanks to my family and friends. Visit us, we are looking forward of your questions!