Skills / Disciplines

All Around, Beginner, Companion, Draft, Driving, Experienced, Halter, Kid Safe, Lesson, Longe Line, Parade, Pleasure Driving, Ridden English, Ridden Western, Team Driving, Trained, Trick, Youth
Additional Comments
For Sale: Black and Jack Miniature horse geldings. If this isn't the cutest team of ponies I don't know what is. They're absolutely adorable and two of the safest kids ponies I've ever come across. These guys are just awesome and I don't have enough good things to say about them. They're 38 inches tall and little drafty minis. Black and Jack are 7 and 12 years old. Both of these guys ride on a leadline and off a leadline. They're absolute babysitters and perfect for any family, child, petting zoo, pony rides and birthday parties.... (read more) These two don't just ride though they're also broke to drive as a team. Unfortunately I don't own a team harness but I saw them drive and they are super quiet and kids/beginners can drive them. The possibilities and fun are endless with these two. Black and Jack are easy going and absolute love bugs. They are great to catch, halter, lead, brush etc. These ponies are the perfect first ponies for small children. You can let you child catch, brush, lead and ride them and not worry about them getting hurt. I've had these guys a little while and have been going back and forth on selling them because you just don't find a pony like these especially not two. They're healthy, sound, up to date and easy keepers. Great stall and pasture manners. They get along with everyone and respect electric or wood fencing. Very easy keepers. Great hooves with no founder. They also do not have underbites or overbites which is quite common with these little guys. They are not attached to the point where I couldn't sell them separately or to the point where you can't take one away from the other but they've been together and they're good friends so I really do hate to break them up. I've honestly never had a team of ponies for sale so I don't know if there's anyone out there that would be willing to buy them as a pair. They match so perfectly and I want a great home for them where they'll be loved and well taken care of. I'd love to see them go to kids. Price for the team $2000.00. Located in Pascoag RI 02859. Call 401-486-8784.
---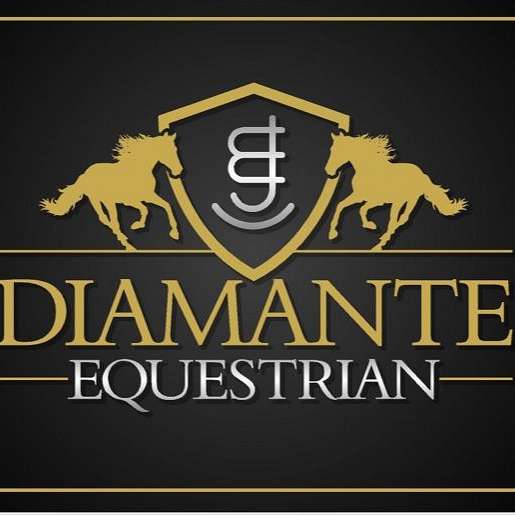 Feathered Dream Ranch
* Moving to Pascoag, RI. We are still going to keep going back to Mohawk, Ny so please contact us if your in NY. Feathered Dream ranch is a full service equestrian facility located on 250 acres of rolling hay fields in central ny. Our facility includes a 21 stall barn and a 80x200 indoor arena. We offer full boarding to retirement and layup horses ONLY at $400.00 a month. We are a mother sad daughter team.... (read more) Specializing in breeding quality imported Gypsy and FrieAsian horses. Standing 3 stallions at stud. Brittany specializes in buying and selling kid/family safe horses and ponies. Anything from a trail horse to a short stirrup show pony. Something for sale for just about every rider and discipline. If you don't see what you're looking for listed please contact us. Not all of our horses for sale are always listed on line.