Skills / Disciplines

Companion, Dappled, Flashy, Flaxen Mane, Kid Safe, Project, Rescue, Started Under Saddle, Youth
Additional Comments
Meet Lenny!

This little dude is really neat. He's very sweet and has a HUGE personality. Lenny is ready to find his forever home. He is at a rescue, has never been victim of abuse, he was not given the attention he needed and was left without other horses after weaning. He came in very overweight, but hooves show no sign of founder or laminitis. Weight is under control now, however, his crest did fall over.

Recently Gelded, does not get along well with other geldings, even full sized.... (read more) He still is very vocal to mares, I have not seen him try to mount anyone, but he hasn't been around other minis. He has been with 2 young jennies (5-8 months) that are just a tad bit taller than him and he is calm with them.
Fully healed from gelding.
Chocolate Palomino, very flashy!
Dominant with food, will chase other animals away.
Easy Keeper.
8.3 hands (roughly 35 inches tall)
10 to 12 years old.
Healthy feet.
Current and negative coggins.
Vaccines are current.
Leads well.
Ties.
Can get impatient while standing, but does enjoy being groomed.
Will load in a trailer, not great, but we are working on it still.
Stands for farrier.
Safe for kids to be around.
Takes a saddle.
Lead-line ready saddled or bareback.
Takes bit, chews it a bit, but understands cues (stop and turn are good, backing needs help).
Understands leg and clucking cues, will lunge but isn't happy about it.
He can ride out on his own, but is VERY green. If you have a little one that has a little experience they can be fairly safe in a small area (ex: round pen).
Hasn't bucked or reared.

Comes with a contract!
---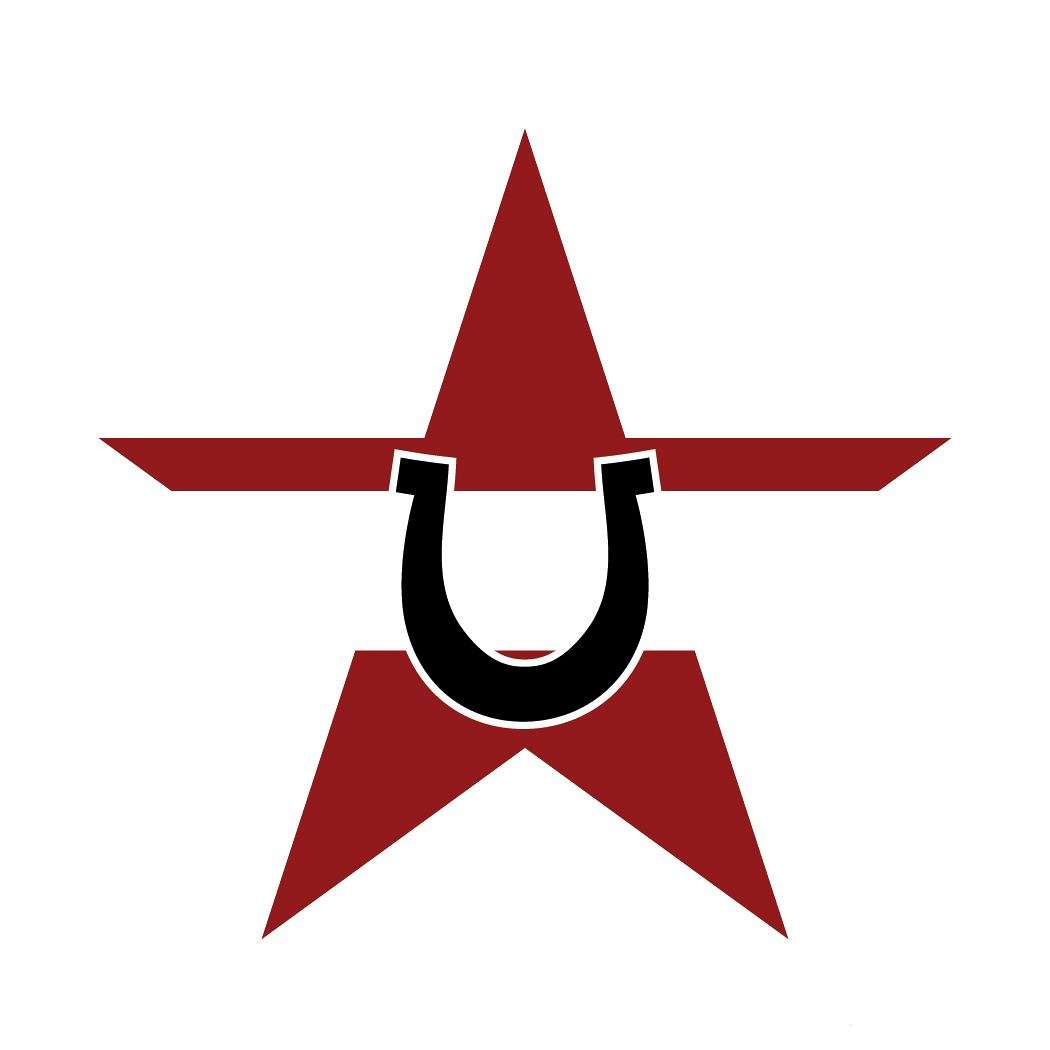 Lone Star Ranch and Rescue
Horse Rescue. 501(c)3 organization. Check us out on Facebook or at lsrr.org