Additional Comments
Hidalgo was taken in as an owner relinquishment as a result of a family move and subsequent placement that did not work out. Hidalgo's owner's had adopted him from another rescue about five years ago (circa 2011). He was reportedly a riding horse prior to rescue. Hidalgo had not been ridden in several years,

Hidalgo is a kind, gentle soul. Upon arrival, he evaded human approach and did not want to be haltered. He was difficult with handling hooves and farrier care, but since his hooves seem to be feeling better, he has relaxed and is warming up to AAE volunteers.... (read more) He is approachable in pasture and his hoof care is becoming more easy with time. He will be evaluated under saddle once his hooves have a bit more time to recover and we are able to explore his ground skills and knowledge. More coming soon.

Hidalgo had dental and farrier work shortly after arrival. He was tender-footed on arrival, and his hooves were in need of attention, He now has shoes on front and seems to be doing much better. He is current with vaccines, deworming, and hoof and dental care.

Adoption fee subject to change based on training. Please refer to website for current information.
---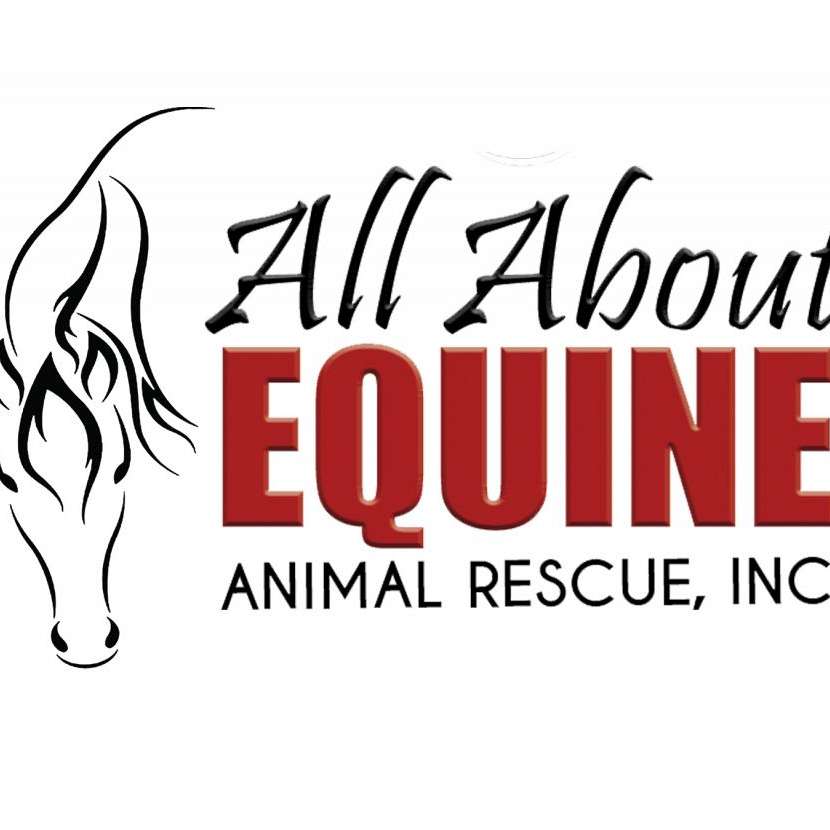 All About Equine Animal Rescue Inc.
All About Equine Animal Rescue (AAE) is a 100 percent volunteer-based, 501c3 charitable, non-profit equine rescue and rehabilitation organization located in El Dorado Hills, California. AAE was founded in 2009 as a result of the down economy and growing number of distressed and auction-/slaughter-bound horses. Too many horses are being transported across US borders and commercially slaughtered each year, and many more inhumanely die each year from neglect, abandonment, abuse, or improper care.... (read more) Most of our horses are rescued from a slaughterhouse-owned feedlot before they are transported to slaughter in Canada or Mexico. We want to make a difference. With your support, we can make a change. Your contribution means the difference between life and death, one horse at a time. "By saving the life of one horse, we may not be changing the world, but we are changing the world for that one horse." Author unknown.