Additional Comments
Lucius is a beautiful 12 yr old, 14.3 hh Andalusian gelding. Lucius is a sweetheart that LOVES your attention and loves to be groomed for hours. He has been used for parades, trail rides, arena riding, and lessons. He has excellent ground manners, is easy to catch, stands tied quietly, picks up feet, stands quietly for the farrier and to be groomed, stands for mounting and dismounting, and lunges quietly and listens to voice commands. He has been ridden by adults and kids, from beginners to advanced riders, both in the arena and out on trail.... (read more) In the arena, he picks up leads with ease, breaks at the poll, moves off of leg pressure, side passes, opens/closes gates, neck reins or direct rein, and rides in a snaffle, bridle, or hackamore. He has a nice stop, straight back up, and is smooth smooth smooth!! You just saddle him up, get on, and go have fun. On the trail he goes out alone or in a group with no issues. He doesn't mind being in the front, back, or in the middle. He moves out nicely, is not spooky, pony another horse off of him, or pony him off another horse. He has been on town trails and parades and is not spooky to cars, flags, kids, dogs, back-packers, and other noisy things in town. On the trail in the mountains and lakes- Lucius just moves right out, is sure-footed, goes through water, and is a comfy ride out on the trail. If you are looking to do parades or events- Lucius LOVES to be in the center of attention. He is a beautiful boy who has a presence about him that draws attention. Overall, Lucius is a fabulous guy that has the training, the miles, and the sweetest temperment. He is so much fun to ride and to be around. He is UTD on shoes, shots, worming, and teeth. If you are looking for your next forever trail and arena mount that has the looks to boot- be sure to call on Lucius.
Watch "Lucius" 12 Yr Old Andalusian. Super Broke, Gentle, Arena Work, Trail.
---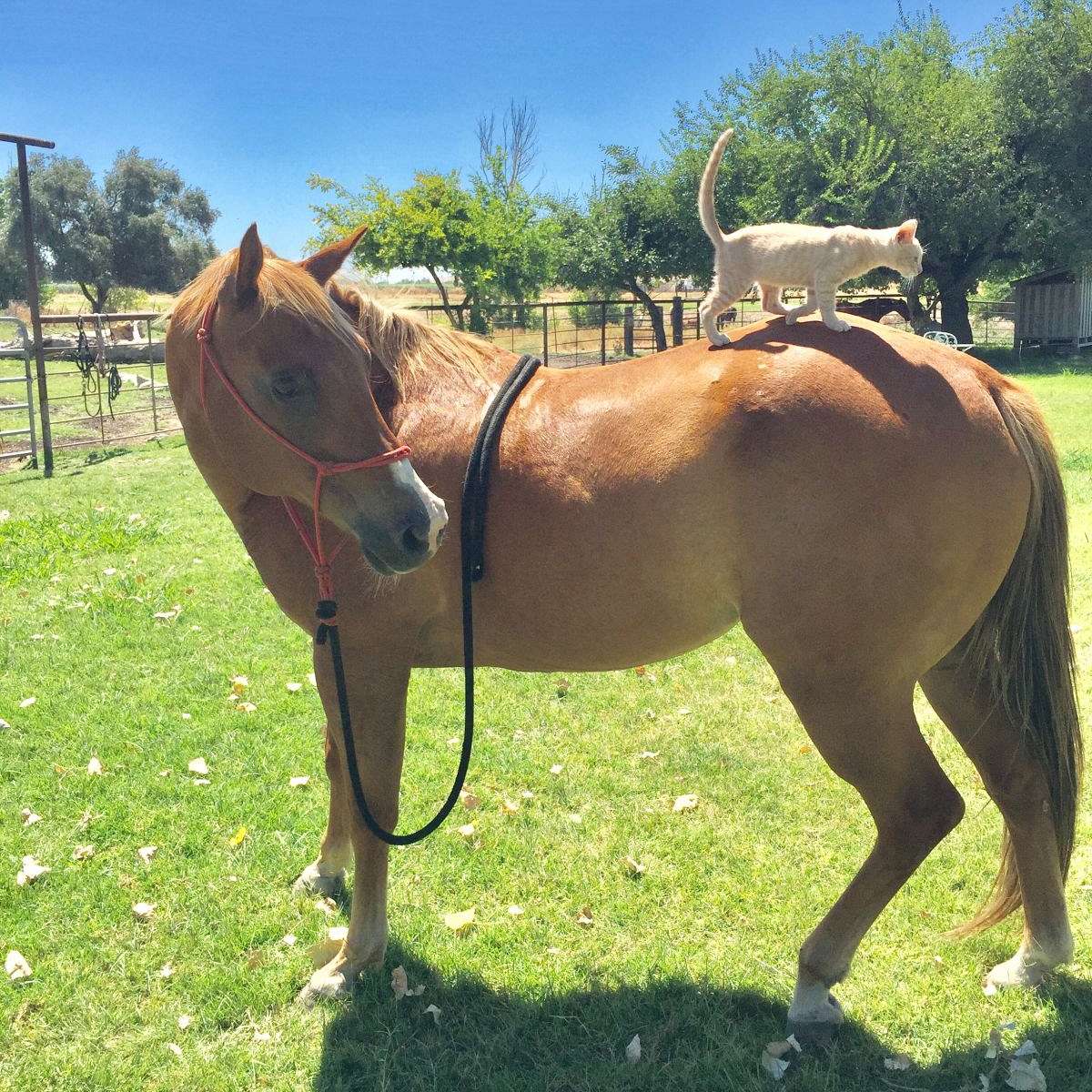 We specialize in matching horses with humans. Including sales, consignments, and consulting. We have a variety of all around horses, including trail, ranch, barrel racing, roping, and breeding stock. We also train, tune-ups, and give lessons. We would love to talk with you about what you are looking for in a new horse or the one you own. Don't hesitate contacting us.