Additional Comments
Huckabalooza - 2009 Black Purebred Gelding
Sweepstakes Nominated
Multi Champion!
This Ebony Black gelding is always in the ribbons. He is safe for any age rider, he's honest and doesn't cheat. He is easy for anyone that can ride a horse. In a deep field of competitors at Region 9 he was top 5 multiple times, also Reserve Champion, multiple times - He shows & Wins in Country, Costume, and Showhack. Romeo is a Love of an Arabian.... (read more) He's dripping gorgeous, talented, and great minded. I don't often brag on my horses, but this is one of the best I have ever trailed. He is a fancy BOLD moving horse that rarely drops an ear and ALWAYS LOOKS HAPPY. Judges Love a gorgeous, happy, effortless Show horse and this describes Romeo perfectly. He is beautiful in the bridle & ALWAYS walks - no jigging. He has NEVER missed a show for any health reason.
It's a lucky person that gets this great show horse! Again extremely safe and just marches down the rail to WIN!
Call Kathie at 972-679-5720 to discuss adding this Black Arabian to your family. Priced at 15k.
Shipping Notes
75160
---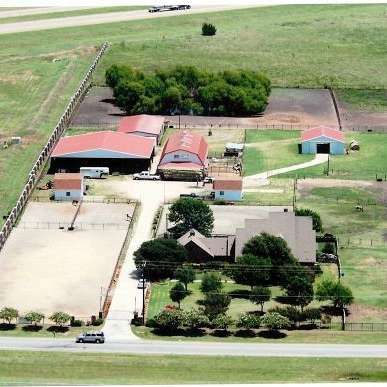 Legacy Arabians
Legacy Arabians is a full service equine facility that offers all levels of Training, lessons.We have students that have won thousands in scholarship money through equestrian sports. We stand several rare Stallions including a Cremello and Rare Black Arabians.