Skills / Disciplines

All Around, Beginner, Draft, Driving, English Pleasure, Finished, Flashy, Husband Safe, Kid Safe, Parade, Pleasure Driving, Ridden English, Ridden Western, Show, Team Driving, Trail Riding, Trained, Vaulting, Western Riding, Youth
Additional Comments
For Sale- Moose 12 year old 16.2 hand Buckskin draft gelding. This is one of my all time favorite horses. They don't get anymore awesome than this guy right here. His color is phenomenal and his build is HUGE!!! He is the biggest puppy dog and loves all the attention he can get. Moose was used as a carriage horse in Canada where he did rides, weddings and pulled a sleigh. He has always been a pleasure driving horse. I know he's big and built but he has never been a pulling horse.... (read more) When I bought Moose he was good broke to drive and you could jump on him and ride him and he could've cared less but I sent him to 2 months of riding training just to give him some more miles under saddle. He was a very easy job to train and just went right to it without any fuss. I don't know many drafts that are good broke to drive that mind being ridden and aren't easy to train. Moose rides in English and western tack. He does walk, trot and canter but isn't really built to canter for long periods of time. He is the PERFECT husbands horse and takes care of whoever is on his back. You could put the smallest child up on this horse and he'd take the upmost care of them. He stands like a stone at the mounting block and does not walk off until you ask him to. Nice light mouth and rides in a snaffle. Stands and will back up a mile if you ask him to. He goes around the ring great and he trail rides the very best. On the trails he rides alone and in a group. Nothing phases him and he is 100% road and traffic safe. You could ride him down a highway! This horse will melt your heart when you meet him and I don't know how someone couldn't fall in love instantly. He is a big mush of a horse in every way. His ground manners are perfect and a kid could go out in the field halter and lead him. He never makes a wrong move. This horse has never been Amish owned or overworked. He's a great addition to any pleasure driver or carriage company and will go right to work pulling a carriage whether it be for wedding, funerals, hayrides or pleasure driving. This horse is absolutely beginner safe to ride and drive, you don't need to be an experienced horsemen to handle and own this guy. He clips, bathes, trailers, cross ties, ties, ground ties, stands to saddle and harness, opens his mouth himself for the bit. He picks up all four of his feet and doesn't not need to be trimmed in stocks. He has great feet and is currently barefoot without any problems. I have been going back and forth with selling this horse because I've owned a lot of drafts but not one has been quite like Moose and he will only be sold to the best of homes. Up to date on everything and a very easy keeper. He gets along with everyone in the pasture both big and small. There is not a mean bone in this horses body. He is a one in a million. Call Brittany at 401-486-8784. Located in Pascoag, RI 02859.
---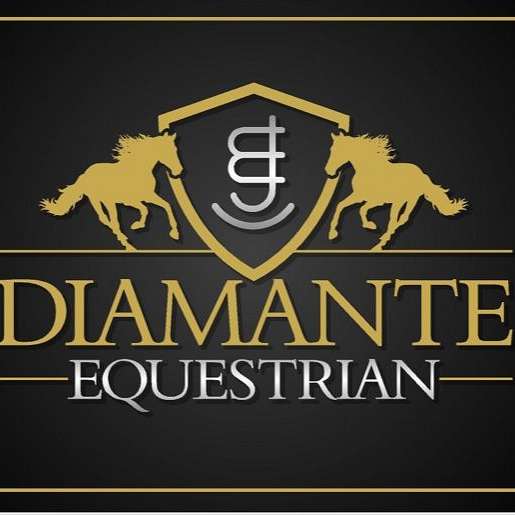 Feathered Dream Ranch
* Moving to Pascoag, RI. We are still going to keep going back to Mohawk, Ny so please contact us if your in NY. Feathered Dream ranch is a full service equestrian facility located on 250 acres of rolling hay fields in central ny. Our facility includes a 21 stall barn and a 80x200 indoor arena. We offer full boarding to retirement and layup horses ONLY at $400.00 a month. We are a mother sad daughter team.... (read more) Specializing in breeding quality imported Gypsy and FrieAsian horses. Standing 3 stallions at stud. Brittany specializes in buying and selling kid/family safe horses and ponies. Anything from a trail horse to a short stirrup show pony. Something for sale for just about every rider and discipline. If you don't see what you're looking for listed please contact us. Not all of our horses for sale are always listed on line.