Skills / Disciplines

All Around, Beginner, Dappled, Draft, Driving, English Pleasure, Flashy, Flaxen Mane, Husband Safe, Kid Safe, Lesson, Pleasure Driving, Ridden English, Ridden Western, School, Team Driving, Trail, Trail Riding, Trained, Vaulting, Trail Class Competition, Western Riding, Youth
Additional Comments
For Sale: Roscoe 12 year old 14.2 hand Haflinger gelding. This guys coloring is so unique, look at all his dapples throughout his coat! I haven't ever seen one quite like him. Roscoe is super quiet and safe for anyone to ride including beginners, kids, husbands, grandparents and guests. He is drafty built and can carry riders of all sizes without a problem. I think he'd also make a great addition to a therapeutic riding program for both riding and driving.... (read more) Roscoe rides in English and western tack with more whoa than go. He walks, trots and canters. He's perfect at walk trot but the canter takes a little more encouragement just because he has always been a more walk/trot horse and most of the horses that are broke to drive don't canter as well as the ones that don't drive. We are working on it and he gets better everyday with picking the canter right up. Roscoe goes around the ring perfectly and has great brakes, you just say whoa and he stops instantly. He does not neck rein to much but he backs up really well. This is a very stocky guy but he moves really nice and isn't clumsy. His gaits are extremely comfortable and very easy to sit to. Roscoe is very good broke to drive single and double. He is road and traffic safe. This is an exceptional trail horse and goes wherever you point him alone and in a group. He'll open and close gates and you can ride him down to the mailbox to get the mail. Not spooky and doesn't look at anything along the way. He'll walk around on a nice loose rein and won't go any faster until the rider asks him to. On the ground he doesn't act like a pony at all and has exceptional ground manners. Anyone in the world can lead, brush and tack him up. He even opens his mouth himself for the bit. Clips, bathes, ties, cross ties, trailers, picks up all four feet and stands for mounting and dismounting. Roscoe has good barn and pasture manners. He can live outside 24/7 or be stalled. Good with all other horses in the pasture and he is not dominant at all. He does have quite the personality and really likes people, whenever he sees you coming he'll do this soft little nicker under his breath. This is a great little horse that can do a number of different things and he is safe and quiet every time whether he's used daily or weekly. Sound and no vices what so ever. In the pictures we have an argentine snaffle in his mouth but you can also ride him any kind of snaffle including a d ring or full cheek. Call Brittany at 401-486-8784. Located in Pascoag, RI 02859.
---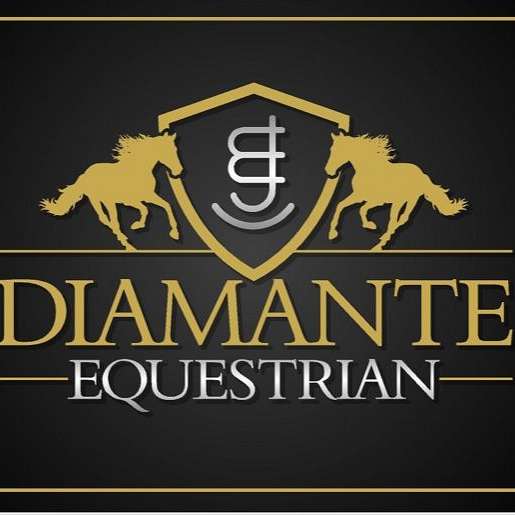 Feathered Dream Ranch
* Moving to Pascoag, RI. We are still going to keep going back to Mohawk, Ny so please contact us if your in NY. Feathered Dream ranch is a full service equestrian facility located on 250 acres of rolling hay fields in central ny. Our facility includes a 21 stall barn and a 80x200 indoor arena. We offer full boarding to retirement and layup horses ONLY at $400.00 a month. We are a mother sad daughter team.... (read more) Specializing in breeding quality imported Gypsy and FrieAsian horses. Standing 3 stallions at stud. Brittany specializes in buying and selling kid/family safe horses and ponies. Anything from a trail horse to a short stirrup show pony. Something for sale for just about every rider and discipline. If you don't see what you're looking for listed please contact us. Not all of our horses for sale are always listed on line.