Skills / Disciplines

Beginner, English Pleasure, Experienced, Finished, Flashy, Halter, Husband Safe, Kid Safe, Lesson, Longe Line, Parade, Ridden English, Show Experience, Show Winner, Trail Riding, Trained, Western Pleasure, Youth
Additional Comments
For Sale: Hee Bee Royal aka Fluke AQHA gelding foaled July 10, 2002. Beautiful 14.3 hand sooty buckskin. Nice stocky build and appears much larger than 14.3 hands. This is the ultimate horse and if I could clone him I would 100 times over. Fluke is amazing. This is a kids horse deluxe. He is safe for anyone to ride and be around and I mean anyone. Babysitter type gelding that's a finished western pleasure show horse. Fluke has a show record a mile long and wins champions and blues at every show he goes to.... (read more) He's been shown halter and western pleasure. Automatic slow walk, jog and lope. He stands like a stone for mounting and dismounting. Stands, backs and side passes. This horse has the patience of a saint. He's ready to show tomorrow and doesn't need to be tuned up before being shown. You don't have to touch his mouth he's automatically low and slow. This horse is like driving a Mercedes on cruise control. He is the perfect horse for a child and is worth his weight in gold. He's also a great asset to any lesson program. If you don't like to show and want a nice pleasure horse he's that to. Fluke is not just a show ring horse. He trail rides the very best and is completely unflappable on the trails. He goes alone and in a group. You can ride him every day, once a month or once a year and he'll be the same horse every single ride. I bought this horse from friends of mine and they owned him for years. This horse has never been passed around and has never seen an auction a day in his life. Fluke has the best ground manners you could ever ask for and is totally in your pocket. Cross ties, clips, trailers, bathes, stands to be saddled and opens his mouth himself for the bridle. His one and only vice is he'll grab hold of the corner feeder in the barn. He will not crib on the stall or fencing he only does it to the corner feeder at feeding time. That's his one and only fault and it isn't a very big one. He rides in just a snaffle bit and the smallest of kids can get him to walk, jog, turn, stop and back all on their own. People ask me all the time if I've ever found the perfect horse and my answer is no but I have to say Fluke is probably as close to perfect as I've ever found one. This is a finished turn key show horse but if you don't want to show he'll do whatever you please. We've even had him in English tack and he'll do that too! 100% sound. UTD and there is not a lump, bump or pimple on him. This is an amazing horse with all the color in the world. You can have it all with Fluke. Wonderful barn and pasture manners. Not buddy or barn sour what so ever. You don't find horses that look like this, ride like this and have the experience like this horse does every day of the week. Please no leases, trials or trades. Call Brittany at 401-486-8784. Located in Pascoag RI 02859.
---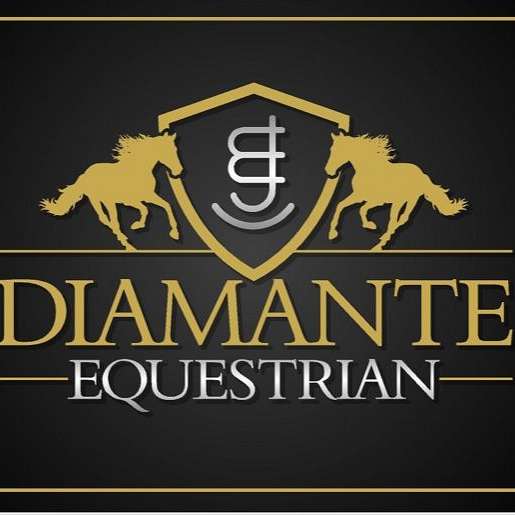 Feathered Dream Ranch
* Moving to Pascoag, RI. We are still going to keep going back to Mohawk, Ny so please contact us if your in NY. Feathered Dream ranch is a full service equestrian facility located on 250 acres of rolling hay fields in central ny. Our facility includes a 21 stall barn and a 80x200 indoor arena. We offer full boarding to retirement and layup horses ONLY at $400.00 a month. We are a mother sad daughter team.... (read more) Specializing in breeding quality imported Gypsy and FrieAsian horses. Standing 3 stallions at stud. Brittany specializes in buying and selling kid/family safe horses and ponies. Anything from a trail horse to a short stirrup show pony. Something for sale for just about every rider and discipline. If you don't see what you're looking for listed please contact us. Not all of our horses for sale are always listed on line.