Skills / Disciplines

All Around, Barrel, Barrel Racing, Breeding, Cutting Prospect, Flashy, Gymkhana, Halter, Dun Factor, Reining, Rodeo Queen, Show
Additional Comments
NEW PICTURES AND VIDEO TAKEN 10/15/16 SHOWING HIM 5 1/2 MO OLD. THIS NEWEST VIDEO IS SHOWING HIS MOVEMENT THE OTHER VIDEO AT 4 MO IS SHOWING IS HIM LEADING ETC. AND HIS SWEET DISPOSITION. PICTURES 9-12 ARE ALSO SHOWING HIM AT 4 MO I POSTED THESE TO SHOW HIS WONDERFUL DISPOSITION

FOR SALE: RED DUN OVERO COLT BORN 4/30/16. PICTURES AND NEW VIDEO ARE NOW SHOWING HIM 5 1/2 MO OLD. HE WILL BE VERY FLASHY WITH THE DARKER RED DUN COLORING AND WHITE CONTRAST.... (read more) THIS BEAUTY HAS SPEED AND AGILITY AND LOVES TO RUN "HE'S VERY FAST & ATHLETIC & HE CAN STOP AND TURN ON A DIME". HE HAS IT ALL, BREEDING, LOOKS, ATHLETICISM, SPEED, DISPOSITION. PLEASE KEEP CHECKING BACK AS I'LL BE UPDATING HIS PICTURES AND VIDEO FREQUENTLY AS HE GROWS. BEAUTIFUL HEAD, STRONG SHOULDER CHEST AND HIP AND LONG STRAIGHT LEGS. THIS BEAUTY IS BRED FOR SPEED AND PERFORMANCE. HE'LL BE FAST AND ATHLETIC. HE HAS A WONDERFUL LOVING TRUSTING DISPOSITION. HE'S LEADING, PICKING UP HIS FEET WALKS RIGHT UP TO ME IN THE ARENA. HIS SIRE (PICTURED) IS "WHISPER LOUDLY" A DUNALINO APHA AND HIS BLOOD LINES INCLUDE MOON DECK, TOP DECK , TOP MOON, GOLD KING BAILEY AND COWBOY TO NAME A FEW. HIS DAM IS "PRECIOUS PEPPY" A SORREL OVERO AND HER BLOODLINES INCLUDE PEPPY SAN BADGER, MR SAN PEPPY, TRIPLE CHICK, TRIPLES IMAGE, THREE BARS, DOC BAR TO NAME A FEW. HE'S READY FOR HIS NEW HOME. $4500.00 OBO

FOR MORE INFORMATION PLEASE EMAIL OR CALL 760 900 2798

WE HAVE MORE FOALS FOR SALE JUST CLICK ON THE RANCH LINK TO SEE THE OTHER FOALS WE OFFER
Watch For Sale: Red Dun Sabino Colt Peppy San Badger Hancock Top Moon Cowboy Doc Bar
Watch For Sale: Red Dun? Sabino Colt Peppy San Badger Top Moon Gold King Bailey
Watch For Sale: Sabino Red Dun? Dunalino? Colt Peppy San Badger Top Moon Gold King Bailey Fast & Athletic
Watch For Sale: Red Dun or Dunalino Sabino Colt Peppy San Badger, Triple Chick, Top Moon, Cowboy
Watch For Sale: Sabino Red Dun/Dunalino? Colt Peppy San Badger, Hancock, Doc Bar, Top Moon, Triple Chick,
Watch For Sale: Red Dun Overo Colt Peppy San Badger Mr San Peppy Top Moon Cowboy Gold King Bailey
Watch For Sale: Red Dun Sabino Colt 4 Mo Peppy San Badger Doc Bar Top Moon Fast & Athletic
---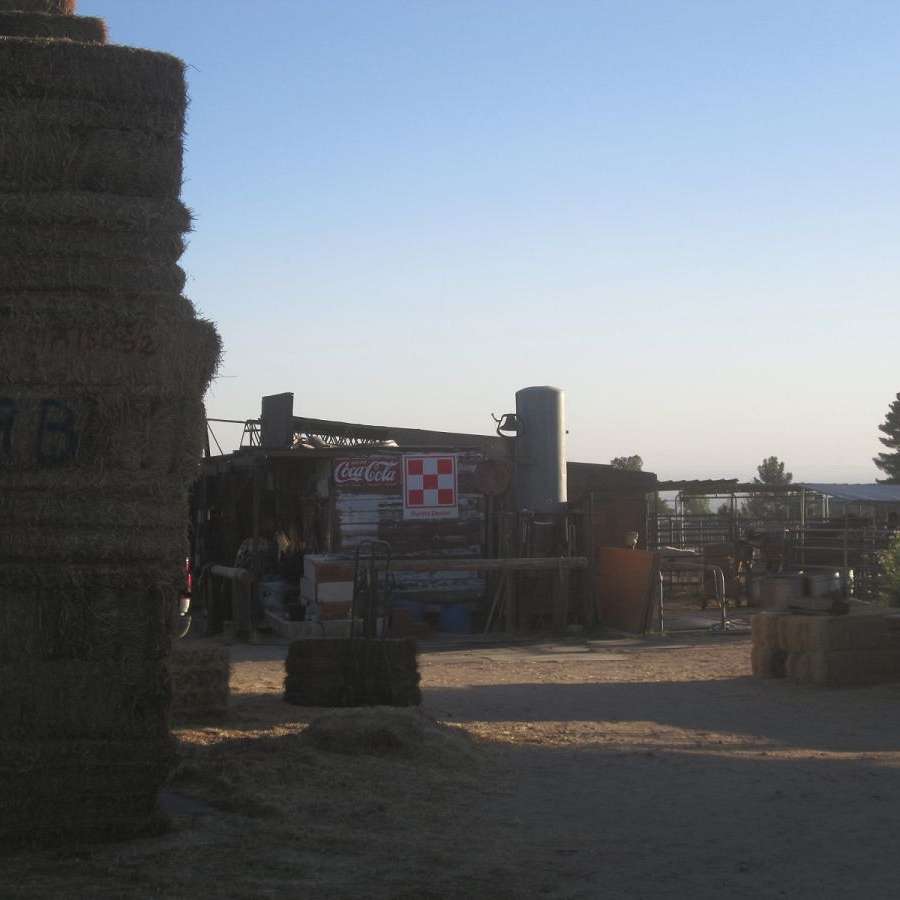 Desertspringsranch
Beautiful registered foals w good bloodlines, confirmation and dispositions. Palominos, Buckskins, Blacks, Paints, Roans Bloodlines include, Poco Bueno, Doc Bar, Cowboy, Blue Valentine, Top Moon, King Fritz, Joe Hancock, Three Bars, Peppy San Badger, Freeway Gold, Hollywood Gold, Two Eyed Jack, Zan Parr Bar to name a few.