Skills / Disciplines

Experienced, Field Hunter, Finished, Flashy, Husband Safe, Trail, Trail Riding, Trained
Additional Comments
Rebel 2002 APHA Sorrel Tobiano Gelding 16.1hh
(Rebels Silver Thistle x Fancy Enough)

$3800

Video: Watch Rebel

BIG fancy gelding! This guy stands 1/4" shy of 16.1hh and he is very nicely built! Trail horse DELUXE! Rebel has trail ridden everywhere and anywhere. He is rock solid on the trails and as honest a mount as you will come by for hacking out. Water, mud, hills, wildlife - he isn't phased by any of it and just keeps right on going.... (read more) This gelding goes out alone willingly and is also good riding with other horses. If you come to a nice open or flat stretch and want to lope for a bit, Rebel is happy to oblige and he comes right back down to the walk when you're done. No getting hot, no take off bucking nonsense, no fight to settle him back down. He'll lope along quietly and when you ask him to stop, that's exactly what he does every time. Ride by a pasture of horses that come running up to see you and Rebel just continues on. If you like a bigger, bodied up horse to take out and enjoy, here he is! ****When you watch his video, I must apologize for there being no water footage. It was my error recording and I apparentlly did not record when I thought I did. I did not realize until hours later when I went to upload what had happened. If you would like to see water footage of Rebel, please just ask!****

FOXHUNTERS! Check this guy out and give him careful consideration. Rebel has great bone, clean legs, and is brave when you're riding out and about. He has a nice, slightly uphill build and we can't help but picture him on a hunt when we watch him under saddle. There is more to this gelding than his trail horse abilities. Chris has been messing with him in the ring and Rebel gets a nice little head set with a round frame on the rail. He is very willing and taking to ring work beautifully! Perhaps there is a bit of showing in his future! Easy to catch, excellent stall manners, sane, sound, no vices!
Shipping Notes
We can assist with transport arrangements
---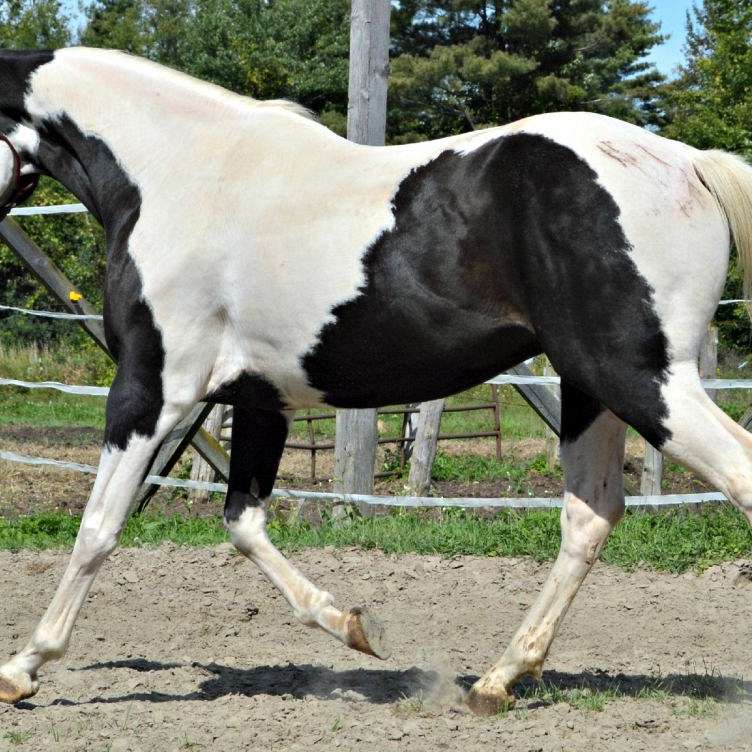 Red K Stable
Equine sales. Be sure to visit our website!