Additional Comments
OPEN TO OFFERS

Roe is a very pretty daughter of Doc's Quickory out of a Mr San Peppy mare. She rides with a good handle. She is a great trail horse. Roe is bred to Snow Jack Pococito for a May 2016 foal. Sire of the foal is a Perlino Dun that is Homozygous Dun, He is Foundation bred. The foal will be Dunalino (Palomino + Dun), Dunskin (Buckskin + Dun) or Smokey Grullo (Black + Cream + Dun), the resulting foal may also be Homozygous black.... (read more) The foal is worth more than we are asking for the mare. She has a baby doll head and very correct confirmation, which she passes to her foals. She is a good momma and a very easy keeper and easy breeder. Roe has a 2015 black colt, by Sams Freckle, at her side. ***UPDATE*** Roe's 2015 colt has been weaned.

Roe can be bought as 2-1 for $1800 (Roe and bred to Snow Jack Pococito for 2016). Her 2015 colt can be bought separately for $1500.
---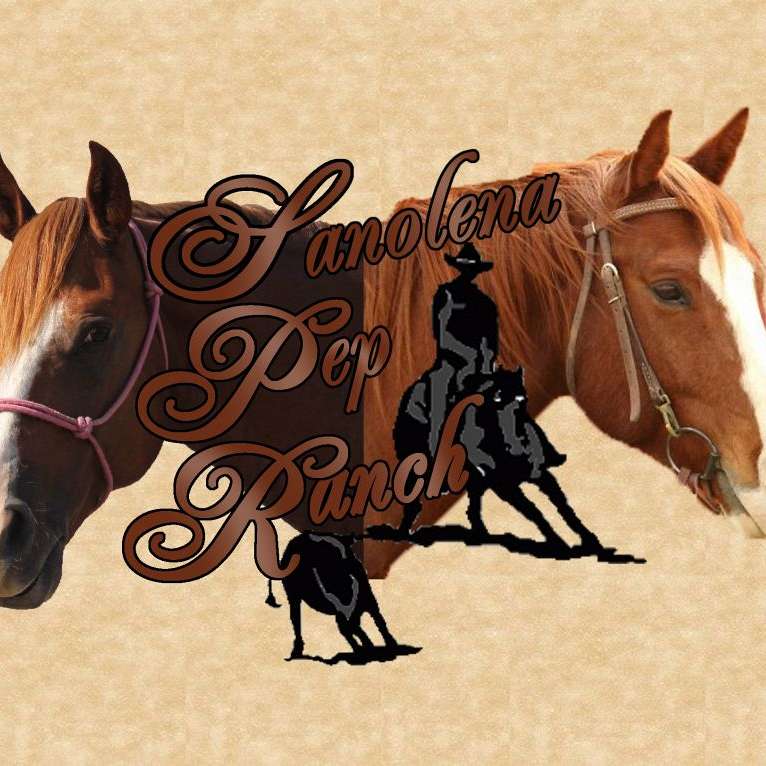 Sanolena Pep Ranch
Here at Sanolena Pep Ranch, We breed for QUALITY Cutting horses, with perfect confirmation, show ability, natural talent and above all else an UNBEATABLE disposition. We GUARANTEE all of our foals are healthy, sound, straight and correct. Most of our foals go to show homes and later go on to be fantastic Youth horses. We are home of Sanolena Pep. Whose foals have earned $65,000 in various events.... (read more) We always have quality prospects by Sanolena Pep available. Our broodmare band consist of own daughters of: High Brow Cat, Smart Little Lena, Dual Pep, Dual Rey, Peptoboonsmal, One Time Pepto, Haida's Little Pep, SR Instant Choice, Miss N Cash, High Brow Hickory, Montana Doc, Woody Be Tuff, Dual Peppy, Cattin, Pepto Rio Playboy, Yellow Roan Of Texas, Sugs Doc Didget, Smart N Slick, Hai Flyin Lena, Sanolena Pep, Cougarand, Genuine Dun It, Show Biz Flash, Gay Bar Drummer and more. We also offer complete equine marketing, design custom websites and photo shoots. Call for details and pricing.