Skills / Disciplines

Rescue
Additional Comments
Chase is about a 7-8 year old, gorgeous buckskin dun. He is athletic, sound and healthy. Chase spent time at the Monty Roberts International Learning Center (MRILC) where he participated as a project horse during MRILC courses. He was feral when he arrived. He was socialized, learned basic groundwork and longlining, and he was introduced to a saddle (no rider). He is a super kind, willing guy, and he tries hard to please, but he still needs a lot of time developing trust and desensitizing before expecting too much from him.... (read more) Chase needs a very calm, confident, and experienced person to help him achieve his potential.

Adoption fee subject to change based on training. Please refer to website for current information.
---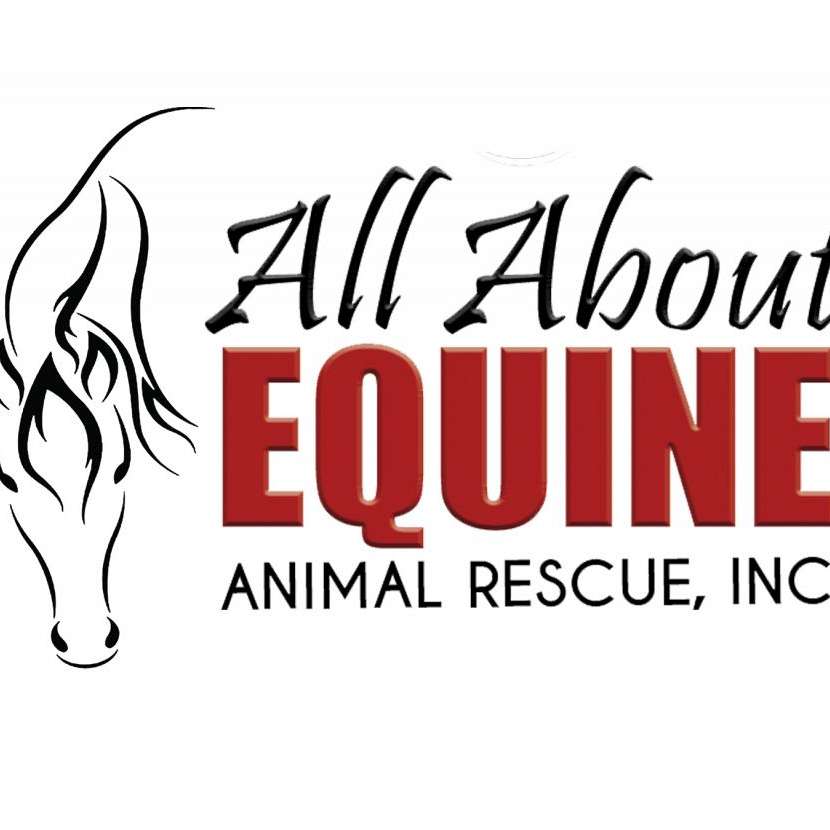 All About Equine Animal Rescue Inc.
All About Equine Animal Rescue (AAE) is a 100 percent volunteer-based, 501c3 charitable, non-profit equine rescue and rehabilitation organization located in El Dorado Hills, California. AAE was founded in 2009 as a result of the down economy and growing number of distressed and auction-/slaughter-bound horses. Too many horses are being transported across US borders and commercially slaughtered each year, and many more inhumanely die each year from neglect, abandonment, abuse, or improper care.... (read more) Most of our horses are rescued from a slaughterhouse-owned feedlot before they are transported to slaughter in Canada or Mexico. We want to make a difference. With your support, we can make a change. Your contribution means the difference between life and death, one horse at a time. "By saving the life of one horse, we may not be changing the world, but we are changing the world for that one horse." Author unknown.