Additional Comments
Mica was raised with plenty of room to roam. Our horses grow up healthy and sound. We keep our weanlings in the barn over the first winter and then intermittently as they grow older. Our working student program ensures that our horses are handled and ridden, both in the arena and out on the trails. Mica is an uncomplicated ride,, equally good on trails or in the arena.
Mica has had one filly, by Amadeus. now 4 and used as a family horse. Mica has great hooves, good bone and has always been healthy.
Contact us for more pictures and video.
---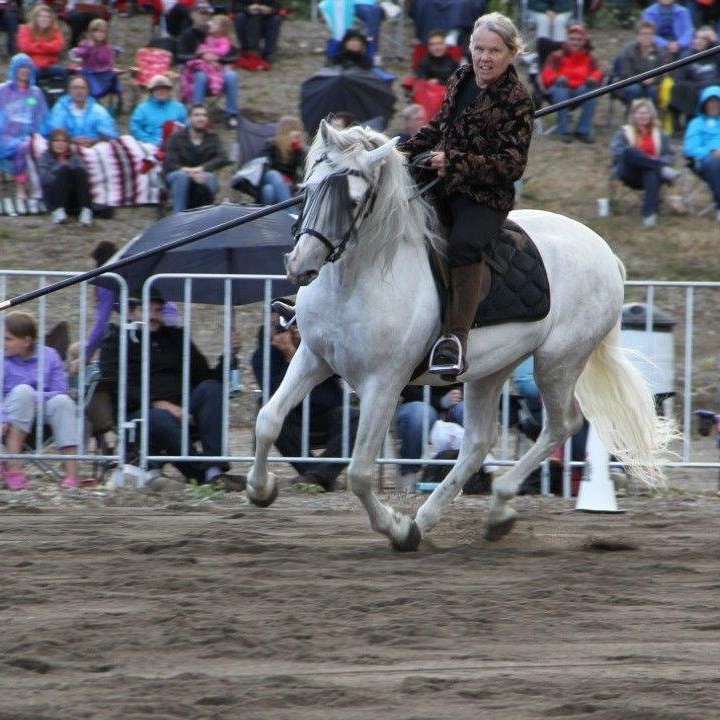 Rancho Americas
After living in Spain, Nathan and Elly spent five years travelling the trails of South, Central and North America with Argentin Criollos before eventually settling in the Lakes District of British Columbia. Their admiration for the Iberian horse runs deep