Skills / Disciplines

Project
Additional Comments
Pallidon is a beautiful big draft mule he has a light gray under coat with dark gray ticking all over and the fronts of his legs are ticked out in a almost black color. he is a teddy bear to handle easy to mess with we have tested to see if he rides and did not have any problems with him but he only knows plow reining. we have not had him out on trail and the only way we could ride him was bareback cause we do not have a saddle to fit him . we did order a bit to make sure he would take one and he did fine other then he moves his head around .... (read more) we tested him with a just a halter riding and he did fine too, he can pick up his front hooves but did not test his back ones so not sure on those . he did chip both front hooves but we have had them filed and they are growing out fine now, we think he may have had a absses in one time do to the crack that goes across the hoof but its about half grown out and vet said it just needed time to grow the crack to the bottom, he has been seen buy to vets one when we rescued him off the colorado kill lot to get his coggins and health cert to come home and the other by our vet who floated his teeth, both vets put him at the age of 15years, he is easy to brush bath stall but the stall has to be pretty big he does not fit well in any of ours so we had to make him one ,his weight is now where is should be and the vet says he is ready to go , he does have to be watched closely around yearlings as he is big and if he ask them to move their feet he could hurt them with his size. he will come with his coggins and his health cert . if you have any questions please feel free to ask,
---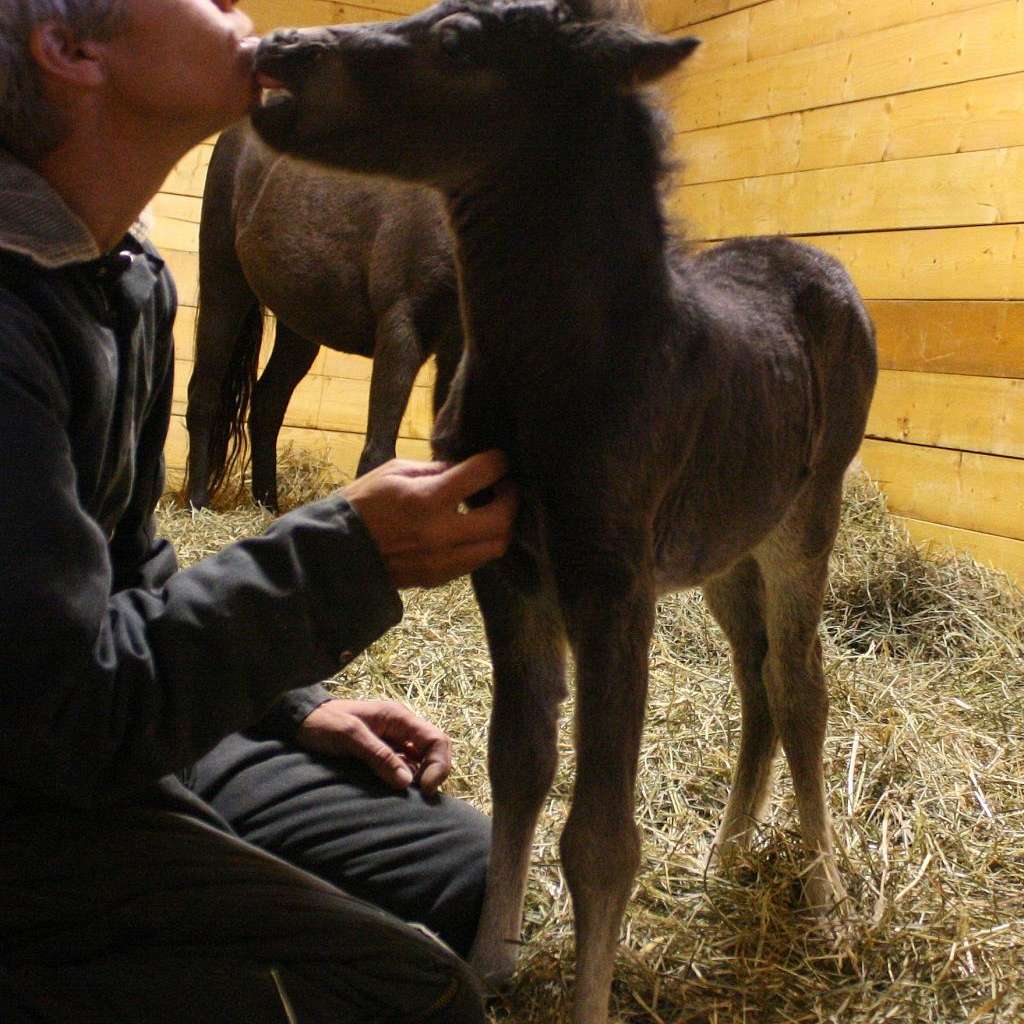 Hope Custom Horse Services
we offer training , rescue, buying and selling, giving hope one horse at a time. downhome handshake honesty.