Skills / Disciplines

Project
Additional Comments
Sheldon we rescued off of a colorado kill lot along with several other mules and donkeys. we transported them all home to illinois to get them vet checked, farrier checked , weight back on , teeth floated and begin the process of getting them ready for a new home. sheldon was a untouchable when she came in . she can now lead and be touched and brushed but does get nervous. sheldon will need a lot more work but she is also one of the healthiest mules i have ever met at 20 years old and with her having so much left to offer i wanted to make sure to get her to a home where she can begin the process of bonding with with her new owner.... (read more) . she has been threw 2 vet visits and passed both with fly colors . her teeth have been checked hooves are perfect . i am only asking 100.00 for her but the home has got to be a good one , i will not let her go to anyone i feel uncomfortable with after saving her from a kill pen i feel it would only be doing right if i got her to the best home for her and being careful about that home is very important to me . she is not registered but does have a health cert and coggins . once trained this mule could handle about anything she is tough smart and a brute if you would like to learn more about sheldon please feel free to either call or email me ..
Shipping Notes
there are shippers we know that can ship her to you if needed . but please keep in mind most shipping for horses is pretty expensive .
---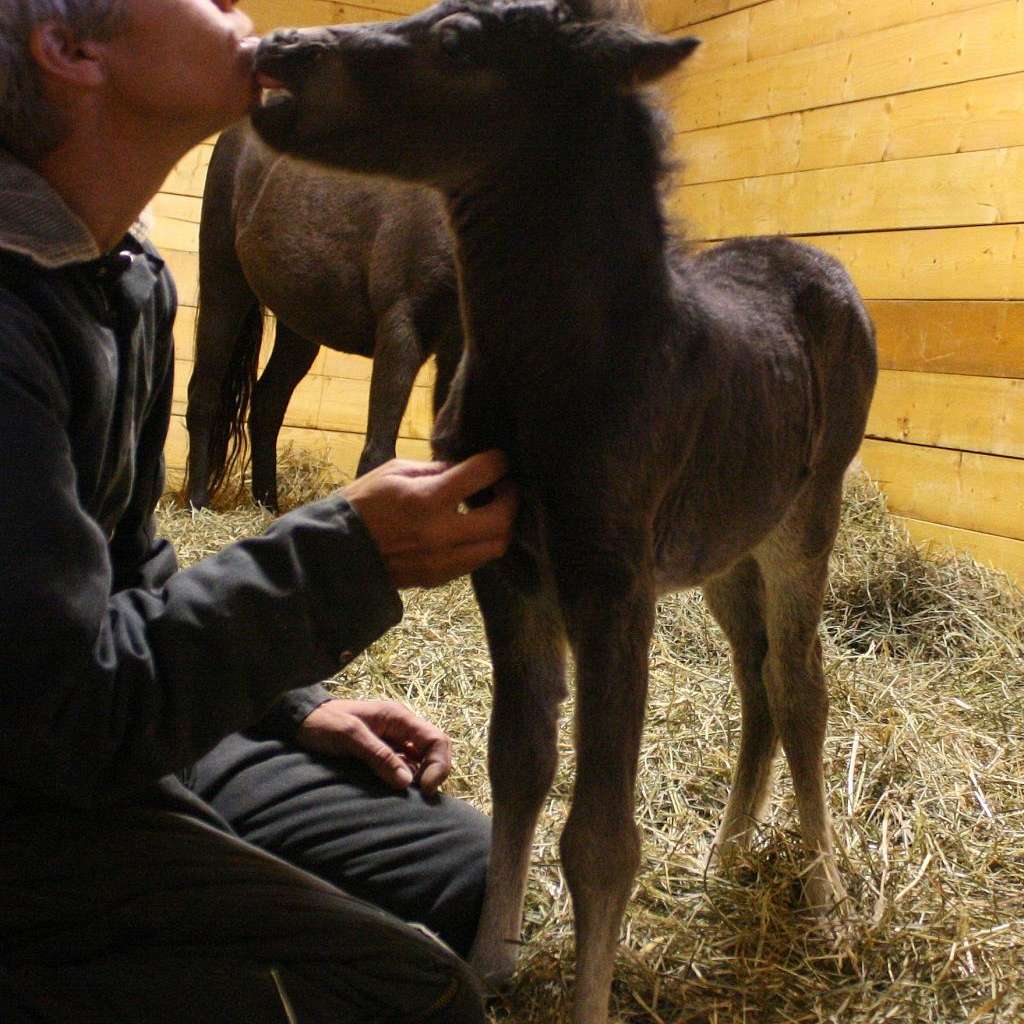 Hope Custom Horse Services
we offer training , rescue, buying and selling, giving hope one horse at a time. downhome handshake honesty.