Additional Comments
Shorty s a darling paint pony that's child safe and friendly. He's a very fancy pony and looks like a little ranch horse with lots of conformation. You don't find ponies like him everyday. He's as gentle and safe as you'll find. He's been a child's pony to ride on the family ranch. The kids can ride him alone or he will lead line. He's been taken on trail rides. He's been used at playdays in the peewee lead line classes and in the walk trot classes independently.... (read more) He's an absolute sweetheart, loves people and will come catch you in the pasture. The kids groom, paint and decorate him and he just goes to sleep. He's happy as long as he's being messed with. He was outgrown by his little person and is ready for his new best friend. Both him and his buddy JoJo came to us from the same family when the kids advanced to bigger ponies. Feel free to email about Shorty or you can call or text 817-247-8574.
---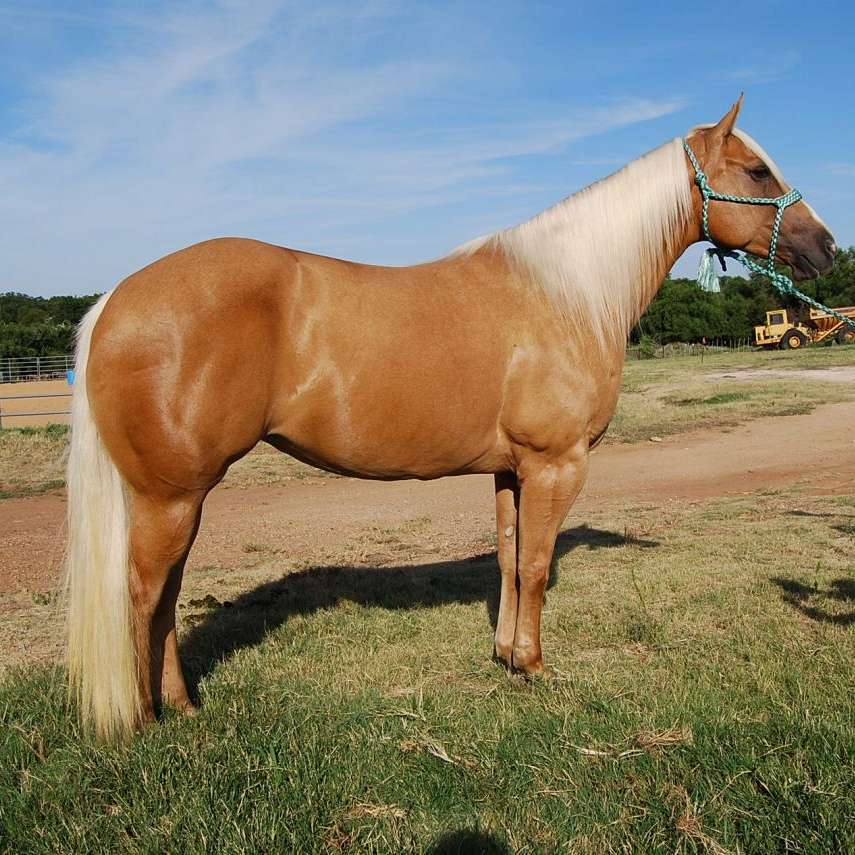 Texas Best Performance Horses
We specialize in gentle top quality family and performance horses. Specializing in pretty horses that ride. Above everything else each horse we sell has to be safe and good minded to begin with. We sell everything from family horses down to green prospects and everything in between including ponies, reiners, cutters, ranch, ranch rodeo, sorting, roping and barrel horses. All of our horses are very broke and will ride soft in the face with a lot of handle.... (read more) Our horses are all healthy and kept in a show barn. If you don't see what you're looking for just ask. We have other horses available or can find what you need. Our goal is to match the rider with the right horse. We have cattle on hand for our customers to be able to see first hand how they work. We have been selling horses over 20 years and can provide references from previous customers.