Additional Comments
Pixie is a very pretty hackney/saddlebred filly - perfect for a driving large pony or youth prospect. She is friendly and polite- weaned and ready for a new home. Great girl for a first horse to be trained for a good rider-she will have enough poise, grace and action to win and be fun to work around at the same time. she can be registered half-saddlebred and half hackney. He is By Witch Trot's Merlin and out of Mastercraft Emma Lou.
Shipping Notes
Pixie ships from Witch Trot Farm, 1692 Waddy Rd, Lawrenceburg, KY 40342
---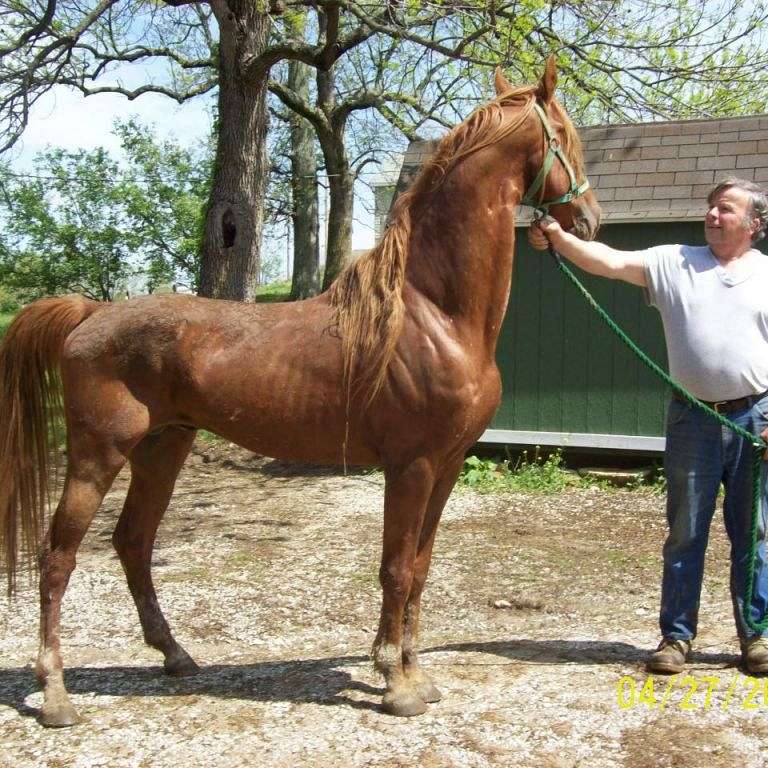 Witch Trot Farm Lawrenceburg Ky
Breeding saddlebreds, warmbloods, Arabians and ponies for amateur owners to win. see more horses, houses and boats at www.picturetrail.com/remarc. Thanks for your visit.