Additional Comments
Liza Jane, 15 hand gaited mare mule, 12 years old. Liza Jane is a super stongly gaited mare mule. She will gait barefoot just as well as with shoes. The only shoes she wears are normal flat keg shoes that any quarter horse would wear. I put shoes on her for the videos so her clear 4 beat cadence could be heard on the asphalt. She is great on obstacles and down the trail. You can pull her out of the pasture and she is always the same mule as she was 6 months before.... (read more) She has many many trail miles. She has been hauled and ridden on many multi day rides. She is smooth gaited and can be fast if let her. If you want to go slow her slow gait is fun to ride all day long. I have ridden her as Safety Rider on several NATRC Competition Rides and have ponied other horses with her for miles down the trails. She packs saddle bags and any gear you want to tie on. She is rain slicker safe! :) She has been my 'go to' mule for the past 4 years but I have so many new training projects it is time for Liza to find her new forever home. There is a playlist of 4 videos on YouTube as well as the one I have linked below. Call me for questions or more details. 251-978-5211 Watch Liza Jane Riding Obstacles Nov2014 This link to the video seems to not be working. Message me for the video playlist or go to YouTube and search for "Liza Jane Gaited Mule" and you should be able to find her 4 videos.
Shipping Notes
I know several reliable shippers that deliver Coast to Coast.
---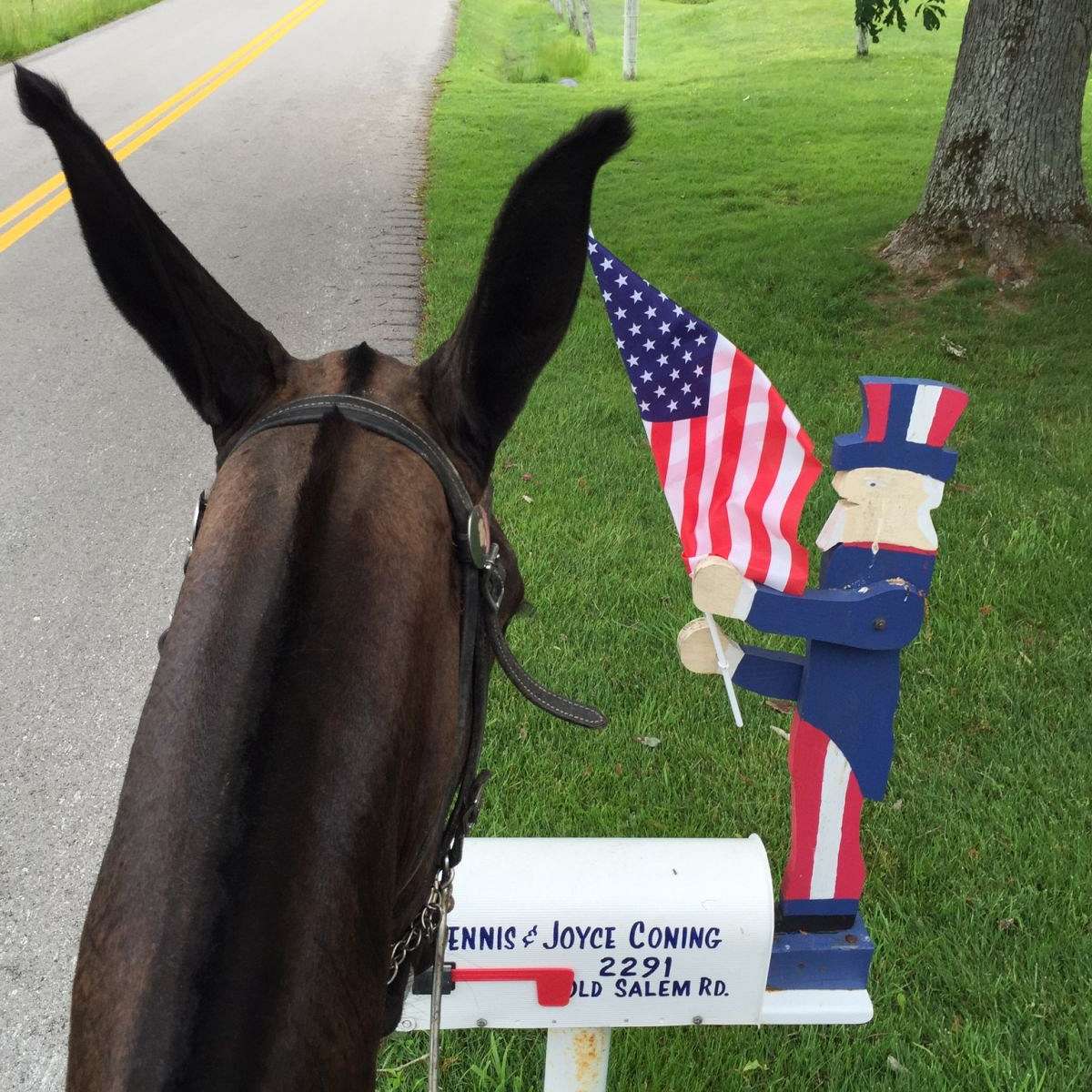 Arco Farm
Arco Farm is an all breed equine facility. Our training methods lay a solid foundation for trail, show, driving, and liberty work!