Additional Comments
Sommer Diplomat Exclusiv Dressage Saddle 31.5cm 17 Manufactured in Germany, the "Diplomat is a timeless design of comfort, support and style. The deep seat gives the support needed while sitting in complete comfort." This well made saddle has normal wear with some rubbing at leg and seat contact points. Generous medium tree has 4 3/4" gullet . 18" flap. Serial # 7925935

Questions ? Interested in a trial ? Wish to see additional photos?... (read more) Please visit our site at www.yoursaddles.com or phone 760-315-3367 (8:30-6:00 pacific std. time) We accept credit cards & Paypal. Shipping $40 parcel post most states.
We have a comprehensive inventory of new & used English saddles and accessories. Quality consignments welcomed.
---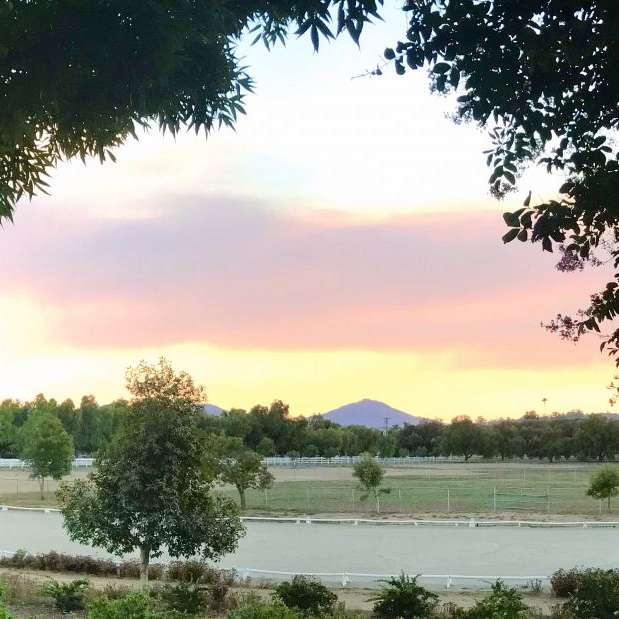 Yoursaddles.Com At Murphy's Sporthorses
Yoursaddles.com ~ Full Service Internet Sales and Consignment business offering quality Dressage and Jumping saddles ~ visit our website for current inventory and consignment information at www.yoursaddles.com.