Additional Comments
Lovely 18 " Wide Jaguar XKR with soft, grippy Paris leather. The XKR offers a slightly closer contact feel than is it's counterpart XKC model. Tiny nick on cantle, in nearly new condition otherwise. Flap 16.5" Gullet 5". Open gullet and half panels for increased shoulder freedom.
Questions ? Interested in a trial ? Wish to see additional photos? Please visit our site at www.yoursaddles.com or phone 760-315-3367 (8:30-6:00 pacific std. time) We accept credit cards & Paypal.... (read more) Shipping $40 parcel post most states.
We have a comprehensive inventory of new & used English saddles and accessories. Quality consignments welcomed.

---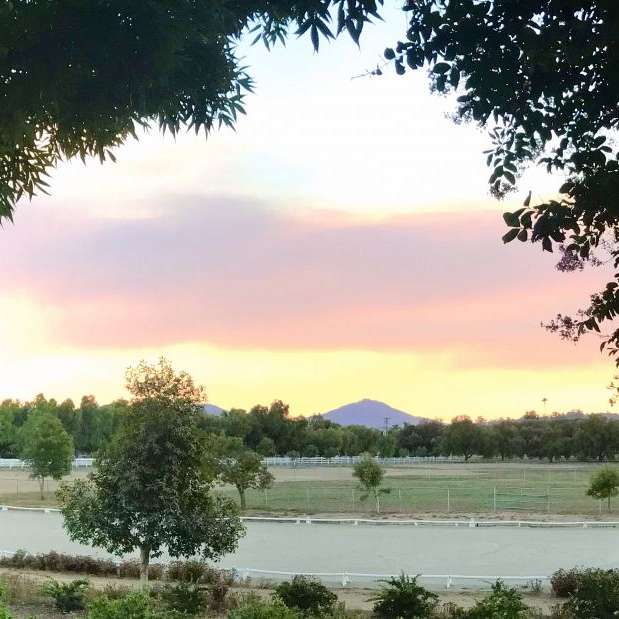 Yoursaddles.Com At Murphy's Sporthorses
Yoursaddles.com ~ Full Service Internet Sales and Consignment business offering quality Dressage and Jumping saddles ~ visit our website for current inventory and consignment information at www.yoursaddles.com.