Additional Comments
Frank Baines Elan with Med-Narrow tree and long flap option. Extremely comfy Close Contact saddle with narrow twist and soft, supportive seat and knee pads. Full grain flaps for long wear. Shows average use, incl. a few nicks on cantle. 14" flaps, 3 7/8" gullet Questions ? Interested in a trial ? Visit our site at www.yoursaddles.com or phone 760-315-3367 (8:30-7:00 pacific std. time) We accept credit cards & Paypal. Shipping $40 parcel post most states.... (read more) We have a comprehensive inventory of new & used English saddles and accessories. Consignments welcomed.
---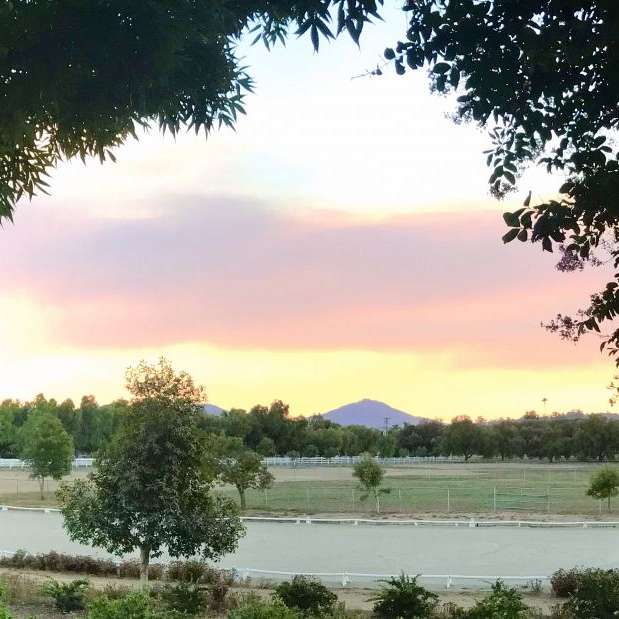 Yoursaddles.Com At Murphy's Sporthorses
Yoursaddles.com ~ Full Service Internet Sales and Consignment business offering quality Dressage and Jumping saddles ~ visit our website for current inventory and consignment information at www.yoursaddles.com.