Additional Comments
Scandica Dressage Hp ~ 18" seat w/ 31 cm tree. A well made, well balanced closer contact dressage saddle designed for the longer-legged rider. Narrow twist, moderate block. Elkskin and top grain leathers. Flap 16 1/2", gullet 5" . Moderate use, some fading and rubbing at leg contact points.
Questions ? Visit our site at www.yoursaddles.com or phone 760-315-3367 (8:30-7:00 pacific std. time) We accept credit cards & paypal, shipping $40 parcel post most states.
We have a large inventory of new & used English saddles and accessories.
---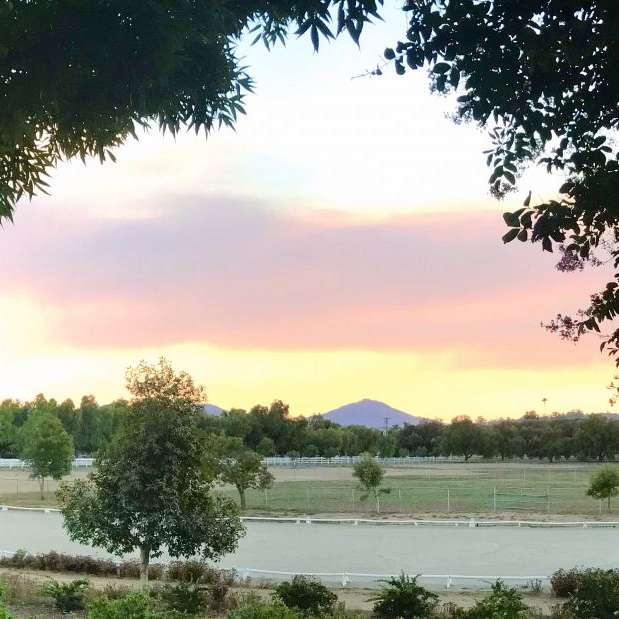 Yoursaddles.Com At Murphy's Sporthorses
Yoursaddles.com ~ Full Service Internet Sales and Consignment business offering quality Dressage and Jumping saddles ~ visit our website for current inventory and consignment information at www.yoursaddles.com.