Additional Comments
Sold~ We have others ~ yoursaddles.com Dominus Close Contact Jumping Saddle 18 w/ Medium tree. Comfortable saddle with both knee and thigh blocks, moderately forward flap with ample length. In very well cared for condition ~leather is soft and well conditioned. Serial# 3176, M 18 L. Gullet width @ tree points 3 5/8 inches, Leg flap is 14 1/2 inches. Credit cards via paypal, Shipping $40 parcel most states. Pics avail ~ Questions? email: yoursaddle@yahoo.com We have a large inventory of quality English saddles.
---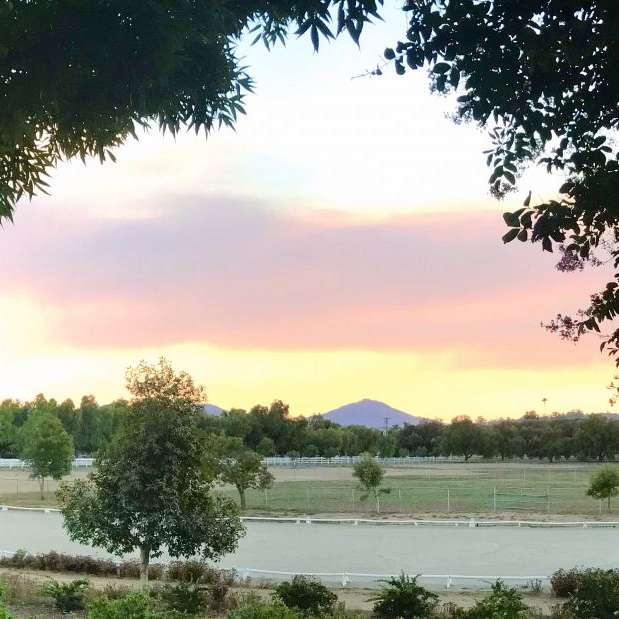 Yoursaddles.Com At Murphy's Sporthorses
Yoursaddles.com ~ Full Service Internet Sales and Consignment business offering quality Dressage and Jumping saddles ~ visit our website for current inventory and consignment information at www.yoursaddles.com.