Additional Comments
17.5" Lovatt and Ricketts Berkeley model with Extra Wide fit tree. Ideal for wide backed, low withered horse! Swallowtail tree points allow the shoulders true freedom. Has a two position point billet with rear billet on a sliding "D." Adj. stirrup bar. Soft, conditioned leather, new billets. Shows signs of moderate use. Serial # 320 03 07 Short Flap 14 1/2"" Gullet 6 " Questions ? Interested in a trial ? Wish to see additional photos? Please visit our site at www.... (read more) yoursaddles.com or phone 760-315-3367 (8:30-6:00 pacific std. time) We accept credit cards & Paypal. Shipping $40-$50 via FedEx Ground to most states.
We have a comprehensive inventory of new & used English saddles. Fittings and accessories also available. Quality consignments welcomed.
---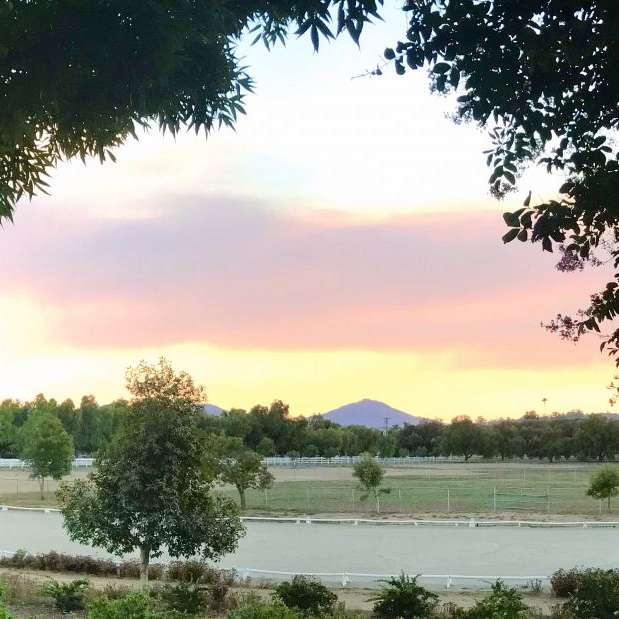 Yoursaddles.Com At Murphy's Sporthorses
Yoursaddles.com ~ Full Service Internet Sales and Consignment business offering quality Dressage and Jumping saddles ~ visit our website for current inventory and consignment information at www.yoursaddles.com.