Additional Comments
The Wallstreet model was developed with Ulla Salzgeber. Features "extra deep seat, gusseted panel and Kieffer's unique "Excellent-seat", which guarantees an especially soft seat. The cut of the panels allows for greater freedom of movement of the horse's shoulder ." "Excellent" tree can be adjusted by qualified saddler. Minor stretch on one billet; overall condition outstanding. Gullet 4 1/4" Flap 16 1/2" Serial 0301029 7 1
Questions ? Interested in a trial ?... (read more) Wish to see additional photos? Please visit our site at www.yoursaddles.com or phone 760-315-3367 (8:30-6:00 pacific std. time) We accept credit cards & Paypal. Shipping $40 parcel post most states.
We have a comprehensive inventory of new & used English saddles. Fittings and accessories also available. Quality consignments welcomed.
---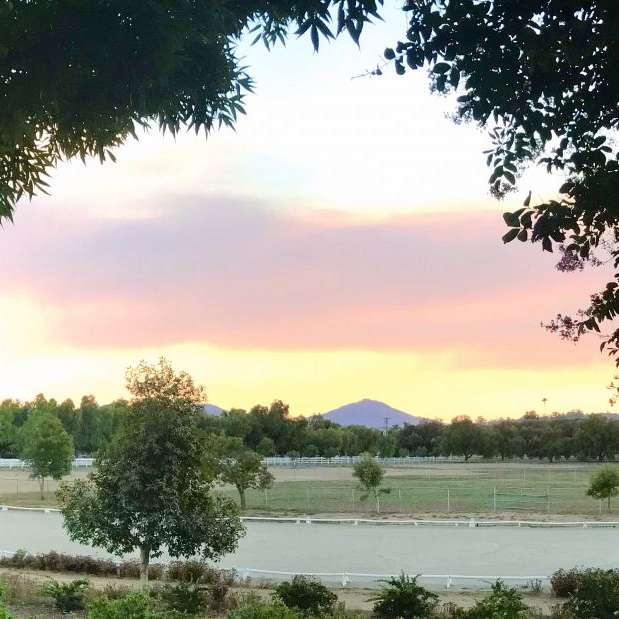 Yoursaddles.Com At Murphy's Sporthorses
Yoursaddles.com ~ Full Service Internet Sales and Consignment business offering quality Dressage and Jumping saddles ~ visit our website for current inventory and consignment information at www.yoursaddles.com.