Additional Comments
This used Bates Innova has been lightly used. Saddle has a slight scratch on the underside panel superficial. Slight rubbing from the stirrup leathers and stitching rubbing out at the bottom of the flaps. (see pictures) does not impede the structure of the saddle. Other small marks from handling but in excellent condition. Billet straps have some creasing, Gullet system comes with a blue gullet (wide). Leather on the pommel is not scratched but appears to be lined in the grain of the leather came like that.... (read more) (see pictures)

To view all the pictures please see My website. I will only sell the saddle through ebay and conversations must also be through my eBay store. Thank you

http://andreadurhamdressage.weebly.com/saddles.html

This saddle is being sold for a client who no longer rides, It is a wonderfully comfortable saddle and for riders who love to be cradled it keeps your legs in place beautifully. Sitting trot was never so easy and the horses love the cair system allowing them to give their back and relax. I love this saddle and although it measures at 18" and is labeled a size 1 (17-17.5) I am 5'4" and 110lbs and rode very comfortable in the saddle. It was quite large for me but still allowed me to sit in a very classical position. As a trainer I would recommend you consider this saddle a 17.5 seat appropriately. PLEASE NOTE: Every saddle is different on all body types and no one can specifically promise a fit. If you are interested in this saddle it would be advised that you have already sat in an extended bloc Innova and or know that this saddle suits you. There are no returns or trails.

Saddle comes with a dressage girth: Equus 26" and the original Bates Purple Cover

Please do not hesitate to ask questions or if you need pictures I am happy to help I want to be sure that you are a fully educated buyer and happy with your purchase.


---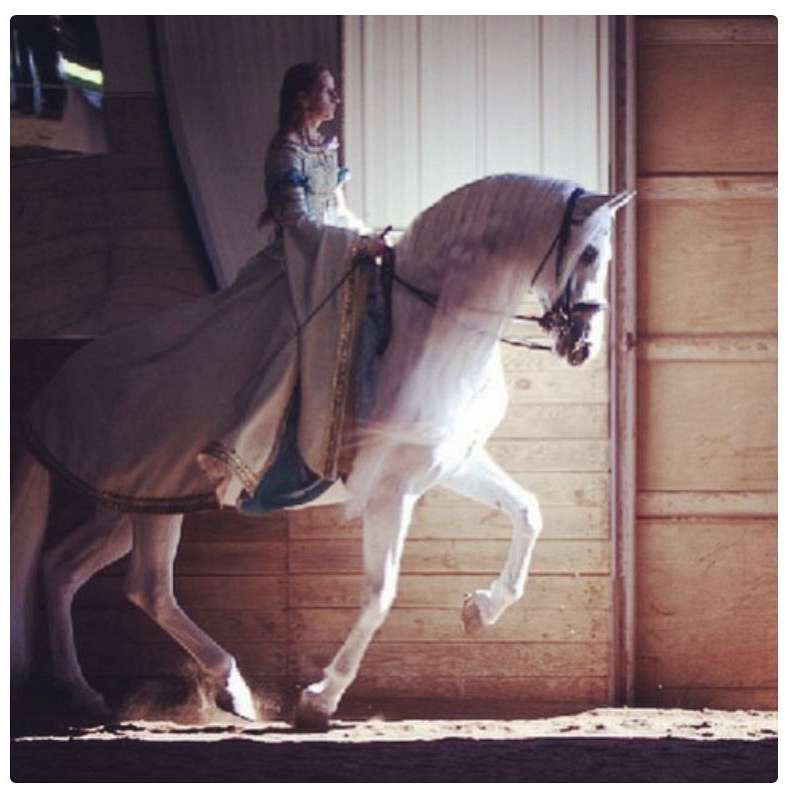 Andrea Durham Dressage
Training, lessons and leasing, indoor arena, large sand arena for your riding enjoyment. Please call today and allow us to create a program that suites you and your horse. I will travel to your barn as well.