Additional Comments
Sold ~but we have others ~ www.yoursaddles.com The Allegro 's wider flap offers increased support. The medium thigh block is longer than that of Symphonie with softer padding for increased comfort. Saddle was used regularly and has some fading, small nick on seat. Brand new billets, soft buffalo print leather. Low head & open gullet fits as Med-Wide. 4 3/4 " gullet. 16 1/2" flap. Serial# 0404442 MK2 43

Questions ? Interested in a trial ?... (read more) Wish to see additional photos? Please visit our site at www.yoursaddles.com or phone 760-315-3367 (8:30-6:00 pacific std. time) We accept credit cards & Paypal. Shipping $40 parcel post most states.
We have a comprehensive inventory of new & used English saddles and accessories. Quality consignments welcomed.
---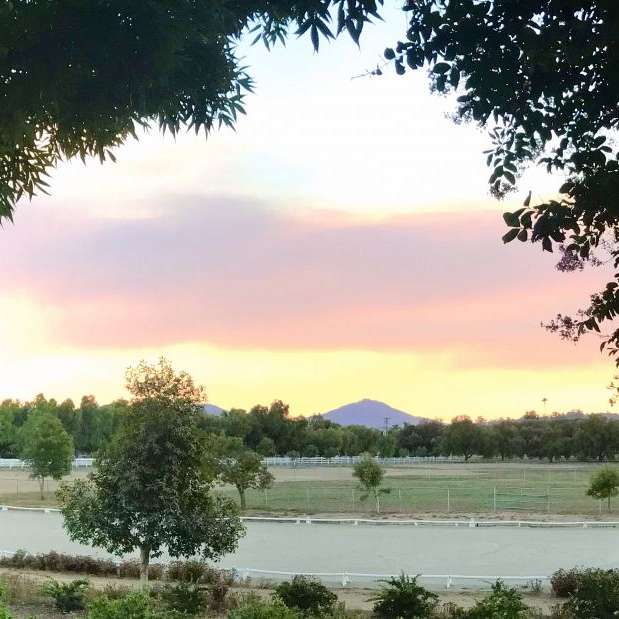 Yoursaddles.Com At Murphy's Sporthorses
Yoursaddles.com ~ Full Service Internet Sales and Consignment business offering quality Dressage and Jumping saddles ~ visit our website for current inventory and consignment information at www.yoursaddles.com.