Additional Comments
This saddle has sold but we have others ~ visit us at www.yoursaddles.com
Just in ~ WISE Air Mono-flap X-C Show- jumping saddle package. Includes saddle, matching calf-lined leathers, MDC irons and premium 70 cm XC air-flow girth. Designed by Phillip Dutton in conjunction with Ronald Zabala-Goetschel for maximum comfort for horse and rider, the WISEAIR airflow system increases air flow to the horse's back to keep the horse cool, comfortable and performing its best.... (read more)
Saddle used very lightly, purchased new in 2012. Minor scratches on seat, flap.
Tree measures as generous medium with 4 1/2" gullet. Forward flap is 13".
Questions ? Interested in a trial ? Wish to see additional photos? Please visit our site at www.yoursaddles.com or phone 760-315-3367 (8:30-6:00 pacific std. time) We accept credit cards & Paypal. Shipping $40 parcel post most states.
We have a comprehensive inventory of new & used English saddles and accessories. Quality consignments welcomed.
---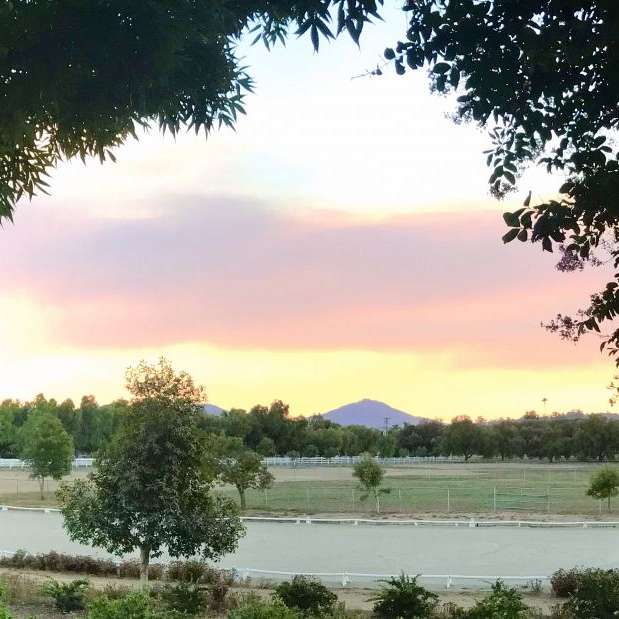 Yoursaddles.Com At Murphy's Sporthorses
Yoursaddles.com ~ Full Service Internet Sales and Consignment business offering quality Dressage and Jumping saddles ~ visit our website for current inventory and consignment information at www.yoursaddles.com.