Additional Comments
Crystal in '13 Arena Ride - Watch Crystal Ride.be
Crystal this spring - http://www.dailymotion.com/video/x2jmgav_crystal-15_animals
Crystal is a great pony to have around. Easy to catch, lead, brush, saddle, etc. Stands while being mounted and rides right off nicely. Has a great walk, trot, lope...smooth and easy to ride along with a nice whoa! Side passes off your legs, as well as takes her leads.... (read more) She has been shown in 4-H, fun shows, in the pleasure classes, and halter. She also is a FANTASTIC trail pony goes anywhere you point her! Walks up and down hills, not afraid to get her feet wet or muddy. Has been around cattle, has had a rope swung off her, has been ridden in parades...she is just a great pony to get on and go with and enjoy!
Best suited for an intermediate/confident rider.
Easy to load, trim, vet etc
*She is typically the dominant mare in a heard unless someone else calls her bluff.
Shipping Notes
BUYER PAYS SHIPPING ASK ME FOR QUOTE!
---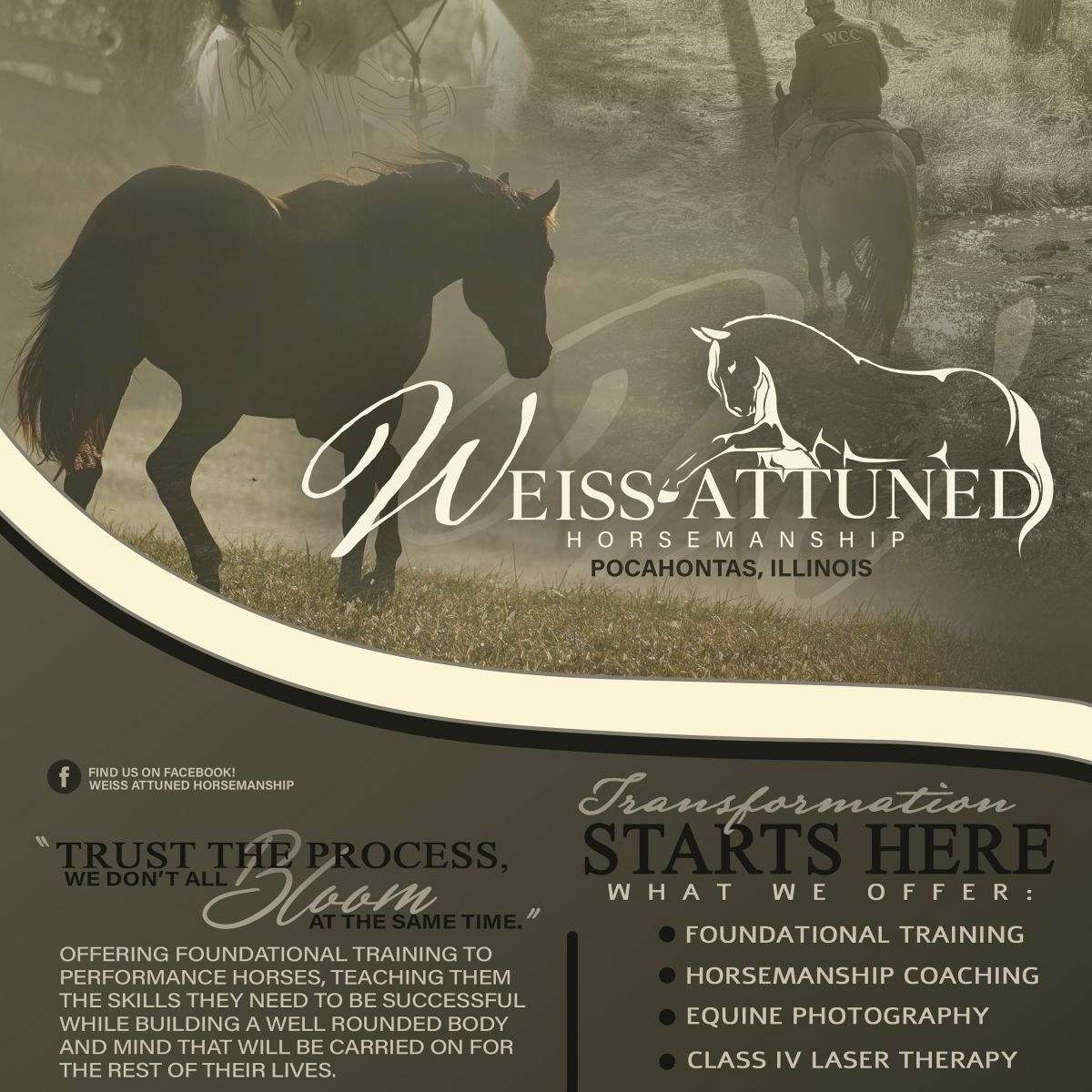 Stief Performance Horses Ponies
Hi there! I've been training horses since I was a youngin. Every one loves the gentle touch, experience, miles, and handle on my horses among many other good qualities and that's what keeps them coming back. I'm extending my services and horses out to the public. I like to see adults as well a children have fun & enjoy horses & provide them good homes. I'm here to make you have a great experience with my horses and to keep coming back to a HONEST trainer and seller who sells serviceably sound, sane, and healthy horses.... (read more) I'm not a trader and take pride in my work & honesty! Pre-purchase exams welcome. Visit my website for more info. Thanks!!! http://lisastief.snappages.com/