Additional Comments
Black Jack is a gson of Zippo Pine Bar and a very nice little gelding with allot of potential. He is a great partner. Quiet, patient, and willing boy with a smooth, slow, and flat/deep natural lope to him and easy jog trot. Aims to please, but can be sensitive and will do best with an avid rider to help him continue to learn and grow. Extremely smart and willing. Would make outstanding Parelli levels horse.

Black Jack has accompanied me to several clinics in 2014 including 2 clinics with 4 Star Parelli instructor, Ryan Rose (including a 5 day custom camp), 4 days Horsemanship 1 with Buck Brannaman, and a 2 day clinic with Julie Goodnight his first year out and so far in 2015 a Dave Ellis/Jody Grimm (5* and 3* Parelli) as well as Cowboy Dressage with Eitan Beth-Halacomy and he accompanied me to the Parelli Upper Midwest Rally Round up, and a 4 day Cow Clinic.... (read more) He is fun to play with online, liberty and under saddle. Exceptional partner. Would also make a fantastic Western Dressage horse or Levels partner.

$4500. Additional Natural Discount Available to Qualified Home

1st Dressage experience, Cowboy Dressage with Eitan Beth Halacomy. Watch Black Jack and 'cowboy Dressage'

EMAIL FOR CURRENT VIDEOS!

Update: In mid March Black Jack and I did our first clinic with Ryan Rose, Level 4 Parelli Instructor. Black Jack was an absolute Gem and shows so much talent and promise. 2014 will be a year to shine for him. Just looking for his new life partner to help him. See my website at goodhorsestogoodhomes dot com for more pics/videos. Discount given to Qualified Natural Horsemanship homes.
---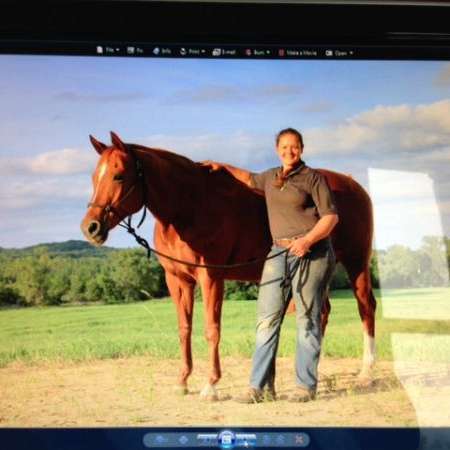 Good Horses to Good Homes
contact for info