Additional Comments
VIDEO: Watch Straight On - World Horse Expo 2014

PLEASE CALL REGARDING THIS HORSE.

Straight On is a wonderful 5 year old gelding who recently attended the World Horse Expo in Harrisburg for the Parade Of Breeds. This was Straight On's first public attendance (as well as his first time off the farm) since retiring from racing. "Bugsy" (as he is known around the barn) is very sweet and gentle. He is sensible and learns very quickly.... (read more) Clips, ties and bathes well. Stands for vet and blacksmith without a problem. A very nice horse to be around, he is sound, healthy and has great feet. Bugsy enjoys being groomed and shipped to the Expo easily and settled right into his stall. Has no preference whether he is inside or out, alone or with a group and is fine being alone in the barn. A very easy horse to handle and ride.

Bugsy has only 5 rides under him before attending the Horse Expo on 2/28/14. He had never schooled with other horses, let alone away from home in a busy situation. He walked past other horses, noise and even buggy carts and schooled without incident with many other horses, often passing between two at a time.

While at the Expo, Bugsy attended the Turning For Home booth at the Expo and was put on display in the busy and noisy avenue. He walked quietly past many people and situations, settling quietly in his display stall while many people passed in the loud expo. He even let children come into his stall and greet as well as groom him. During the Parade Of Breeds, Bugsy patiently waited as he was groomed, tacked and stood quietly at the mounting block as well as waited his turn. As he entered and worked in the ring, he was relaxed and intrigued with the music that played as well as the crowd.

Rides best in rubber snaffle.
Shipping Notes
Can arrange shipping.
---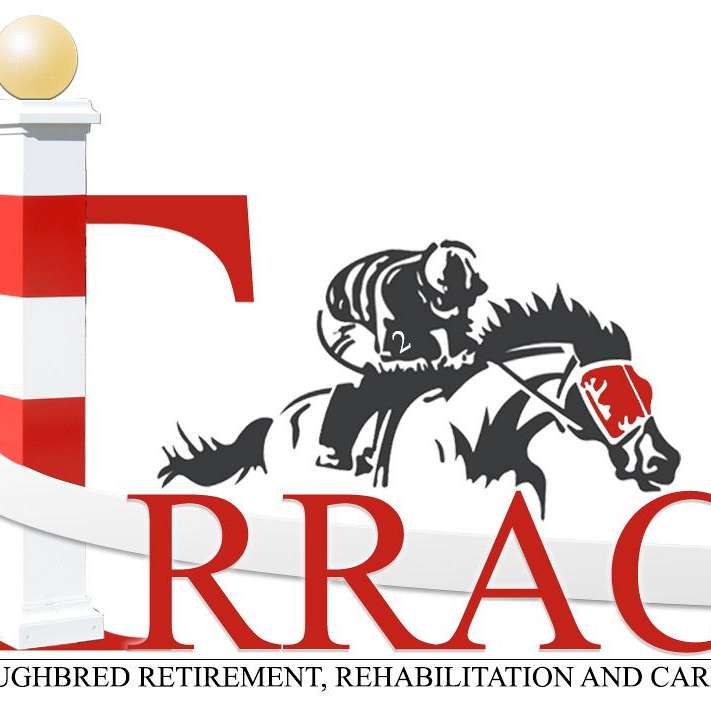 Maui Meadow Farm
Centrally located in the Mid Atlantic region, Maui Meadow Farm is convenient to all major tracks and only ten minutes away from New Bolton Center, making it an ideal recovery and rehabilitation facility. We feature a 3/8 mile track and for an alternative training method, Maui tailors swimming programs in its year-round 60' by 34' heated swimming pool. We can cater to any need, show, event, race or the pleasure horse no matter the injury, or even "problem" riding horses.... (read more) Each horse has it's own customized program, allowing your horse to reach it's fullest potential. Please, don't hesitate to contact us with any questions.