Additional Comments
"Bree" is a 3 year old unraced filly available for adoption. This filly was at the race track (as pictured in her photo) but was never raced and does not seem to carry any racing training. Bree arrived at our farm a few weeks ago and is fully let down and turned out with other fillies as well as is stalled at night. Easy keeper, no vices and no prior injuries. Bree has been learning to lounge and has free lounged easily and bravely over fences. Cute mover with a nice jump.... (read more) She has also had a handful of rides with us in the ring and seems green but very willing. Low headset while under saddle, rides with a loose rein and lots of leg. Has been trotting only. Not a forward or strong horse. Bree would be suited for hunters, fox hunting, trail riding, dressage, pleasure and more. Low adoption fee. Please visit our website for more details.
Shipping Notes
Shipping can be arranged anywhere.
---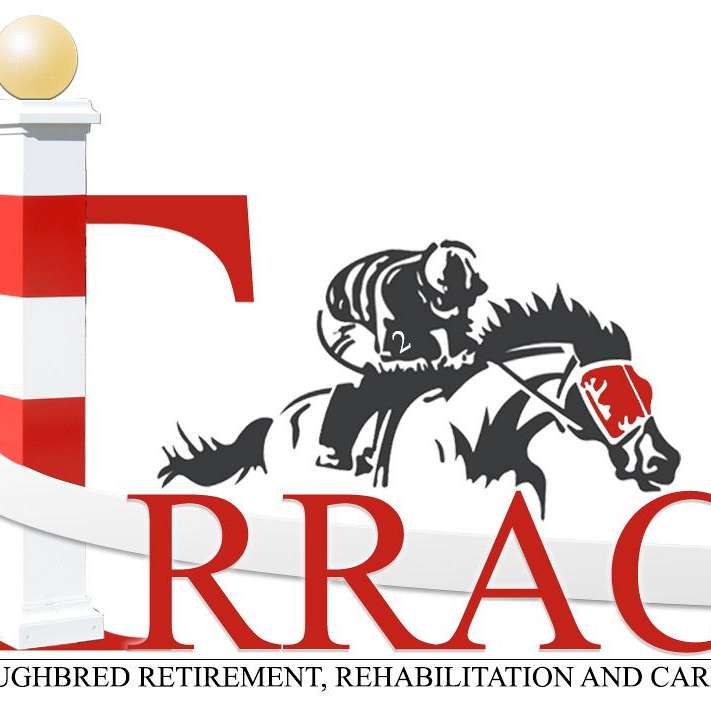 Maui Meadow Farm
Centrally located in the Mid Atlantic region, Maui Meadow Farm is convenient to all major tracks and only ten minutes away from New Bolton Center, making it an ideal recovery and rehabilitation facility. We feature a 3/8 mile track and for an alternative training method, Maui tailors swimming programs in its year-round 60' by 34' heated swimming pool. We can cater to any need, show, event, race or the pleasure horse no matter the injury, or even "problem" riding horses.... (read more) Each horse has it's own customized program, allowing your horse to reach it's fullest potential. Please, don't hesitate to contact us with any questions.