Additional Comments
This lovely 6 year old Tennessee Walker mare is about 16 hands tall. She has begun under saddle training and is doing well. She will walk/gait (sometimes trot, she is still trying to figure that out) and canter in the ring and she has been out on the trail some as well. She did great on the trail, she led, followed and was in the middle. She is not spooky, if something startles her she will stop and look at it for a minute and then continue on.
---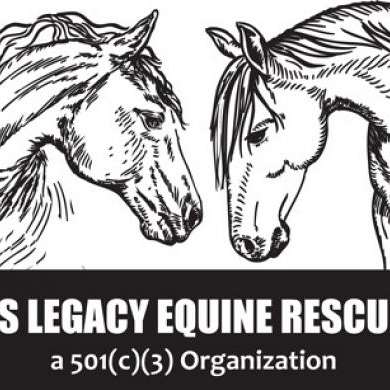 Hope's Legacy Equine Rescue Inc.
Hope's Legacy Equine Rescue, Inc. is a 501(c)(3) all-breed rescue located in central Virginia.