Additional Comments
I pulled this boy out of a kill pen April 2013, a bag of bones and sick; but fat and healthy now, and ready to rock the show circuit. Bullet has papers that will follow him stating he can not be sold at a sale, and if you sell him, we will need to be notified. Bullet is a soon to be five year old, I got skin and bones, covered in rain rot, and sick, is now a happy, healthy horse! I have given riding lessons with this horse to people who never touched a horse, and he did all that we asked of him, but I do not recommend him to a beginner as he is young.... (read more) He will do exceptionally good in dressage I believe. I am Western, and some English, so i did not want to screw him up with jumping. He just goes with the flow with just about anything and wants to please anything you ask of him, so I am sure that he could learn it. He stands loads ties clips, and farriers love him! He is at the age where you could do what ever you want with him. Please let me know if you would like to meet this young guy! These pictures are taken from April 14 2012, until now. We love this fellow and he has truly became part of us. He is going to be a great horse, and I would like to see him go somewhere who will not only show and compete with him, but also love him. He is clean legged, and has a good head.

I am asking $1500.00
PRICE WILL SOON RAISE WITH MORE TRAINING!!!

message me, visit my page, email me, whatever, I am very easy to get ahold of.
We are located in Chester county Pa.
www.facebook.com/kadiferrellhorsetraining

Price negotiable
I am sorry if I missed anything!

http://www.equinenow.com/horse-ad-751105
We are open to offers.
---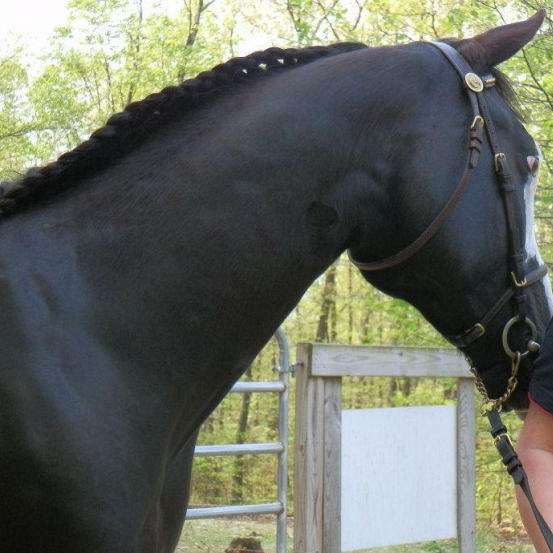 Double Dee Stables
Training and sales