Additional Comments
"Torri" is a quiet natured TB that has the talent and athletic ability to go any direction. She was raced for a short while before being used as a broodmare. This mare is currently exposed to an APHA Red Dun overo stallion named Smoke N Dream. This mare loads in the trailer and stands for the farrier. I originally bought this mare hoping to have time to get her going, but as always to many horses and not enough time. I am interested in either selling her for the above price listed or am willing to do some trading.... (read more) I am interested in an older schooling horse I could give lessons on. Age and breed arent a big deal as long as there are no lameness/major health issues. Or let me know what you have!
UPDATE:
Torri has been sent over the jumps and is enjoying them very much. Has begun her training and is coming along well. Will continue to be worked until sold and price will go up!
---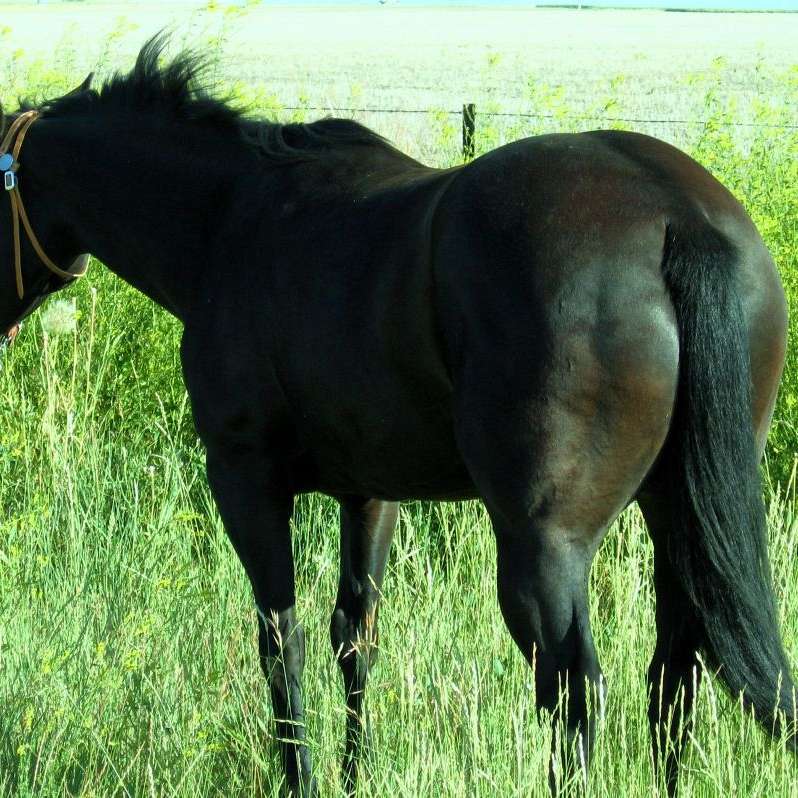 Lacy Ranch Horses
We offer started to finished ranch, trail, and rope horses. We do a bit of trading as well.