Additional Comments
Her sire is Shavanos Blackshadow, and her dam is Equals Lil Doublesix. She looks solid from a distance, but she has a dozen white spots on her hips, she also has stripped hoves and motled skin on her muzzle. She does have spots black spot on her rump, but not white so they are hard to see. May roan out like her dam. Pedigree includes Shavano, Mansfield Comanche, Double Six Domino, Patchy.
---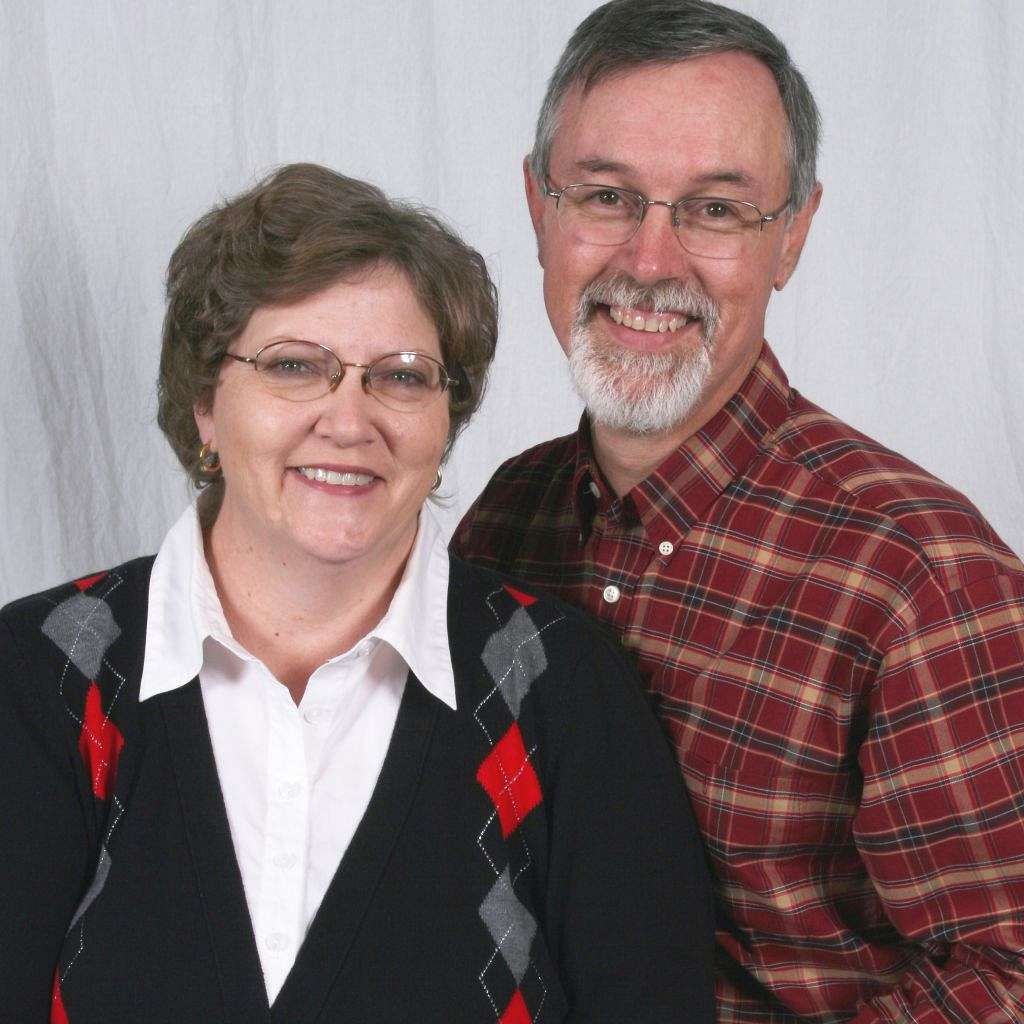 Spotted Dreams Ranch
Small family ranch located in NE Alabama. We currently have two stallions Shavanos Blackshadow and Tobys Red Eagle, six registered fillies/mares. Mansfield Comanche is the dominant bloodline for the mares.