Additional Comments
BUCKSKIN GELDING AQHA- 6 Y.O. - CB PADDYS ROYAL FLUSH "PADDY" TAKE A LOOK AT THIS HANDSOME SON OF A GUN. THIS BROKE BOY LOPES AROUND THE BEST, PICKS UP BOTH LEADS, TURNS AROUND AND SHUTS RIGHT DOWN. QUIET AS A CHURCH MOUSE ON THE TRAIL. HAS THAT GREAT SLOW LOPE WE ALL LIKE. NECK REINS THE BEST. GOES BACK TO PADDYS IRISH WHISKY, PEPPY SAN BADGER ON TOP AND WIMPS KING BUCK ON BOTTOM.
---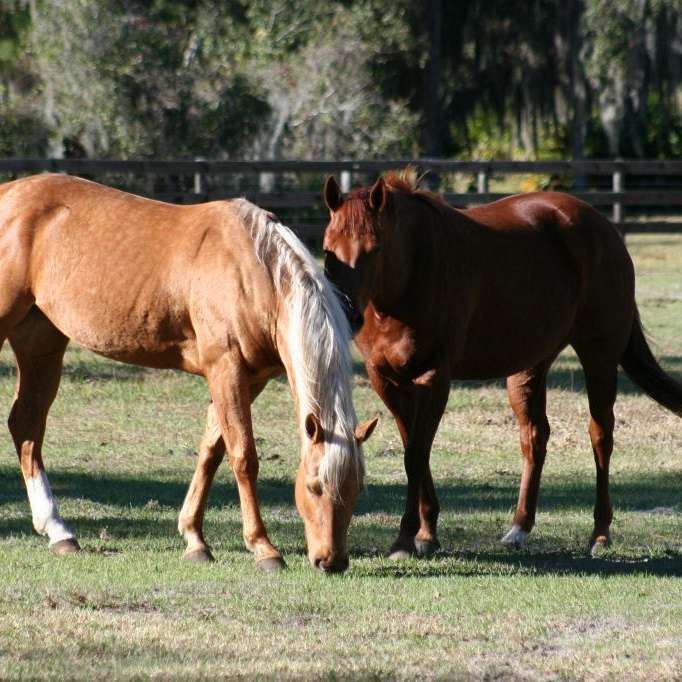 Crowleys' Sale Horses and Stables
We offer horses for sale daily. Located in Agawam, MA. Call for appt. 413-786-1744. We are the largest horse traders and sellers in New England and Florida. We have bought and sold thousands upon thousands of horses and suggest you check us out. We are known throughout the country for our good reputation and stock.