Additional Comments
AQHA - REG. SORREL MARE - DAZZLE ME SALLY - 8 YO - IF YOU'RE LOOKING TO GO INTO THE SORTING RING AND BRING HOME MONEY YOU BETTER COME GET HER. SHE BOASTS SORTING POINTS AND CAN REALLY RIDE AND CUT A COW. SHE'S SUPER BROKE WITH A GOOD STOP ON HER, SH'ES A GREAT CUTTING PROSPECT IF YOU WANT TO TAKE HER THERE. NOT A JOB SHE CAN'T OR WON'T DO AND SHUT DOWN RIGHT AFTER.
---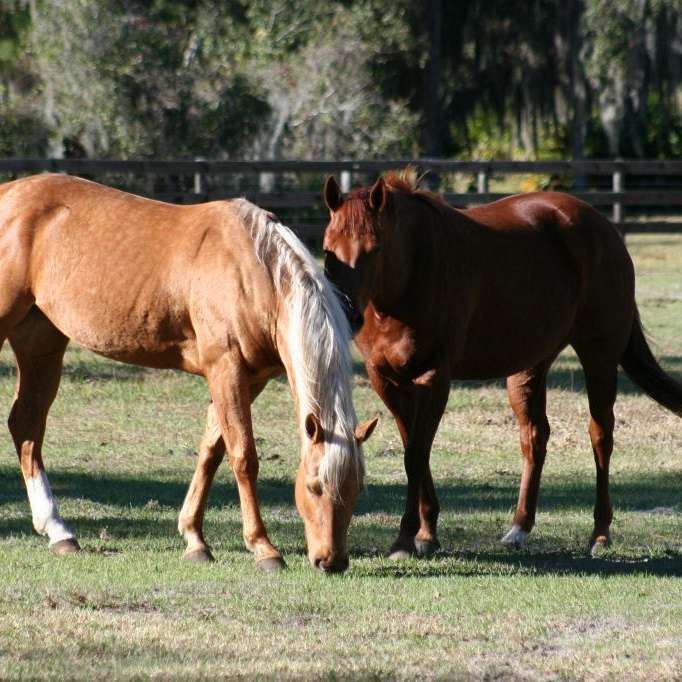 Crowleys' Sale Horses and Stables
We offer horses for sale daily. Located in Agawam, MA. Call for appt. 413-786-1744. We are the largest horse traders and sellers in New England and Florida. We have bought and sold thousands upon thousands of horses and suggest you check us out. We are known throughout the country for our good reputation and stock.