Additional Comments
NRHA, AQHA, ATLANTIC BREEDERS INCENTIVE CERTIFICATE OF ENROLLMENT, AND NRBA. SUPER HORSE THAT IS BROKE AND BRED TO DEATH. GOES BACK TO HOLLYWOOD JAC 86 ON TOP AND GALLO DEL CIELO AND PEEPY SAN BADGER, DOC'S STARLIGHT AND SMART LITTLE LENA ON BOTTOM. HE STOPS, TURNS AND CATCHES LEADS AND MAKES NO MISTAKES. COME TRY HIM. HE WILL ALSO TRAIL RIDE.
---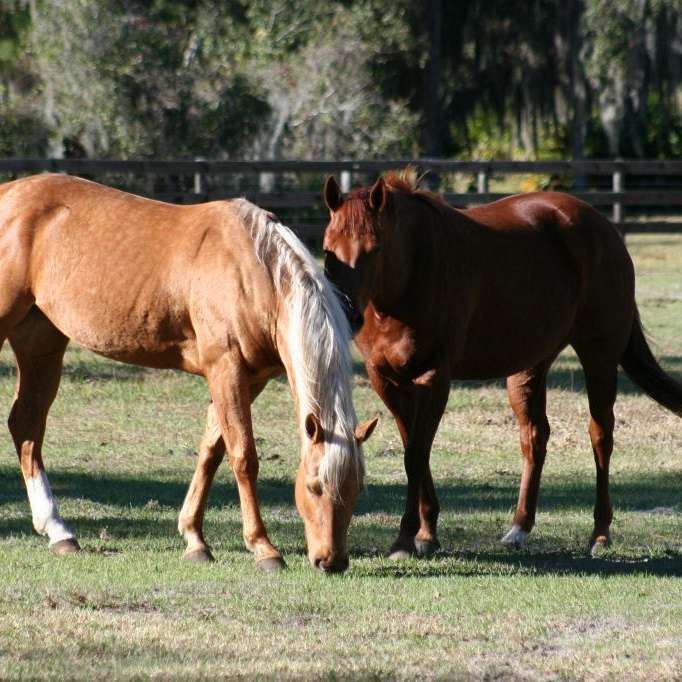 Crowleys' Sale Horses and Stables
We offer horses for sale daily. Located in Agawam, MA. Call for appt. 413-786-1744. We are the largest horse traders and sellers in New England and Florida. We have bought and sold thousands upon thousands of horses and suggest you check us out. We are known throughout the country for our good reputation and stock.