Additional Comments
THIS 16 H.H. GELDING TAKES BOTH LEADS, NECK REINS.
HAS A TEACUP CANTER AND VERY COMFORTABLE TO RIDE. GOES BACK TO HOOLYWOOD JAC 86, GREAT PINE AND DOC'S WRANGLER. PARENTAGE VERIFIED.
RIDES ENGLISH OR WESTERN. HE CAN JUMP.
---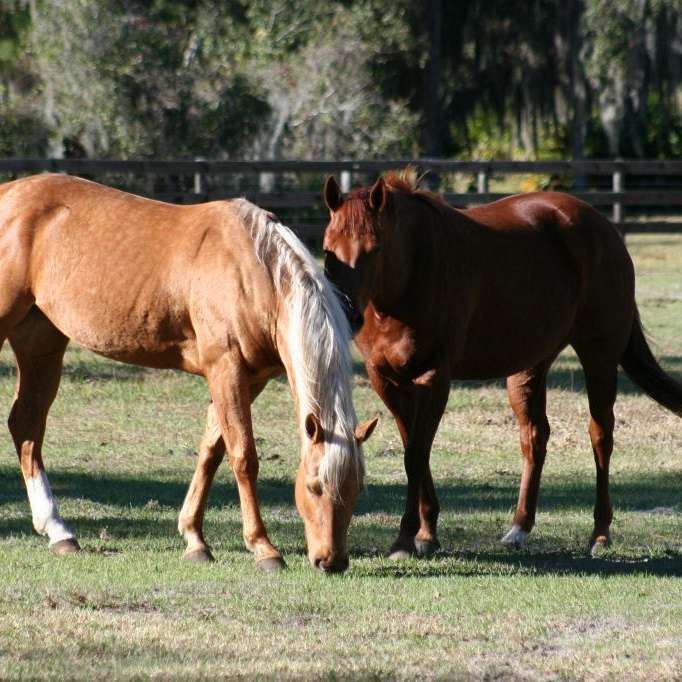 Crowleys' Sale Horses and Stables
We offer horses for sale daily. Located in Agawam, MA. Call for appt. 413-786-1744. We are the largest horse traders and sellers in New England and Florida. We have bought and sold thousands upon thousands of horses and suggest you check us out. We are known throughout the country for our good reputation and stock.