Additional Comments
GOOD, HONEST, KID SAFE AND QUIET.
VERY COMFORTABLE TO RIDE. HE WON'T LAST LONG.
COME TRY HIM!!

---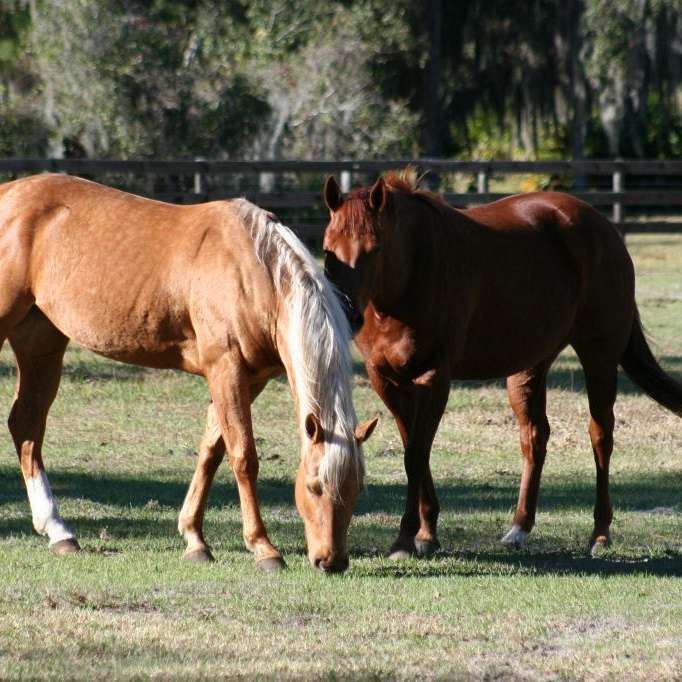 Crowleys' Sale Horses and Stables
We offer horses for sale daily. Located in Agawam, MA. Call for appt. 413-786-1744. We are the largest horse traders and sellers in New England and Florida. We have bought and sold thousands upon thousands of horses and suggest you check us out. We are known throughout the country for our good reputation and stock.